Cell culture series consumables are routine tools in cell culture laboratories. Plasma surface treatment technology is more beneficial to cell adherent growth. It is widely used in the fields of life science basic research, tumor research, virus detection and diagnosis, genetic engineering, and vaccine R&D and production. There are mainly cell culture plates, culture flasks, and culture dishes.
Clear Multiwell Plate is one of the cell culture plates. It is comprised of clear TC-treated polystyrene. Flat bottom, with low evaporation lid, sterile. Convenient, peel-open medical-style packaging for individual product presentation.
| Features of Cell Culture Plates
Standard tissue culture (TC) treated.
Crystal-grade virgin polystyrene.
Flat well bottom and stackable.
Raised well rims to lower the risk of cross-contamination.
Sterilized by gamma irradiation and non-pyrogenic.
Excellent optical effect.
Alphanumerical codes for good identification.
Round Well Styles Feature vented lids for gas exchange.
Recessed areas around wells act as a water reservoir to reduce evaporation.
Lids with notched corners for easy orientation.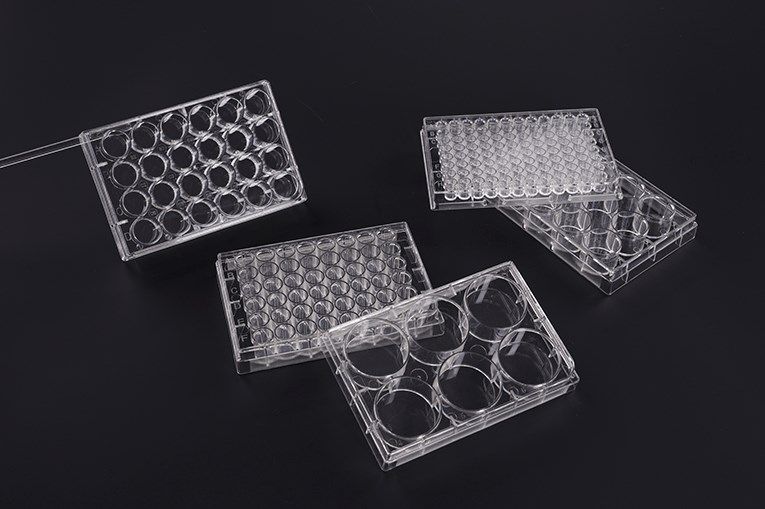 | Specifications of Cell Culture Plates
| | | | | |
| --- | --- | --- | --- | --- |
| P/N | Capacity/well | Well count | Culture Area | Configuration |
| 803006 | 2.9 mL | 6 | 9.5 cm2 | 1 pc/pack, 50 packs/case |
| 803012 | 1.14 mL | 12 | 3.8 cm2 | 1 pc/pack, 50 packs/case |
| 803024 | 0.57 mL | 24 | 1.9 cm2 | 1 pc/pack, 50 packs/case |
| 803048 | 0.285 mL | 48 | 0.8 cm2 | 1 pc/pack, 50 packs/case |
| 803096P01 | 0.2 mL | 96 | 0.32 cm2 | 1 pc/pack, 50 packs/case |

| Advantages of Cell Culture Plates
Cell culture plates offer a number of advantages over other methods of cell culture, including:
Convenience: Cell culture plates are easy to use and maintain, making them convenient for both research and clinical applications.
Reproducibility: Cell culture plates provide a consistent environment for cells, which makes it possible to reproduce results more accurately.
Versatility: Cell culture plates are available in a variety of sizes and shapes to accommodate different types of cells and experiments.
Affordability: Cell culture plates are relatively affordable, making them a cost-effective solution for a wide range of applications.
| Company
Our company is mainly engaged in the export and sales of laboratory products. The products sold include microscopes, laboratory consumables, metallographic equipment, hardness testers, etc. Our sales staff have more than ten years of product export experience, and laboratory products are exported to more than 30 overseas countries. Our products include a wide range of categories and series, you can directly consult our sales staff.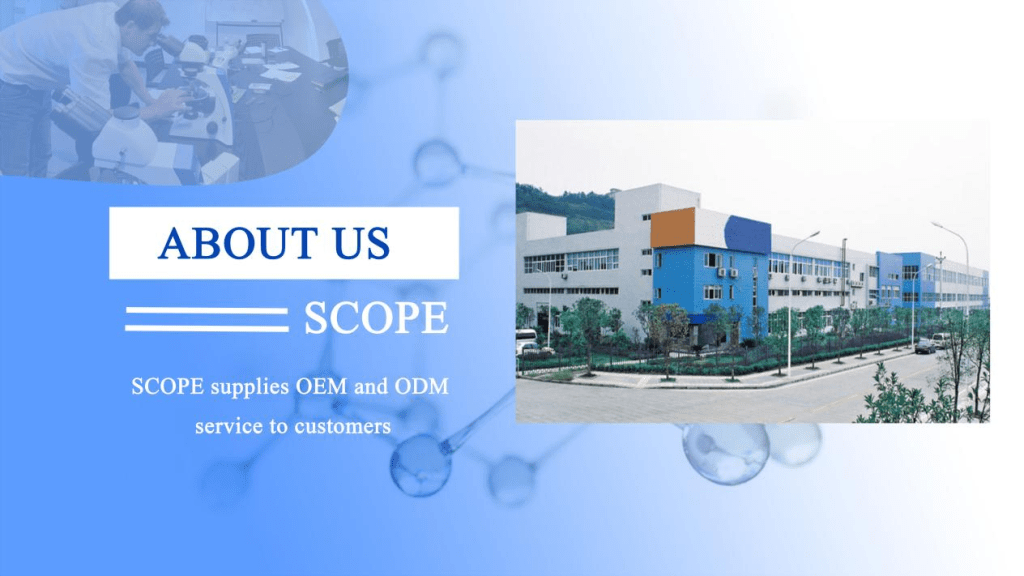 | Factory
The factory producing laboratory consumables covers an area of 50,000 mu, and each series has a dedicated product line. The production machinery is all high-end precision processing machinery imported from overseas. Every link has professionals to carry out quality inspections. The factory is equipped with a special laboratory, which is convenient for checking product specifications and market matching. Our products are produced in accordance with international standards, and the factory has various qualification certificates, such as ISO9
001 and ISO14001.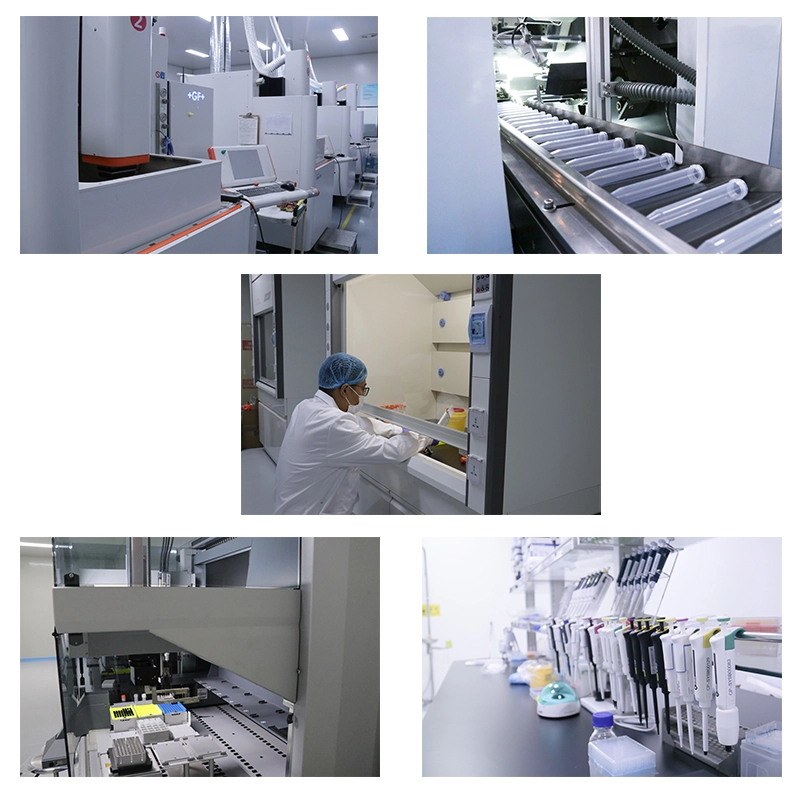 | FAQ