ABOUT US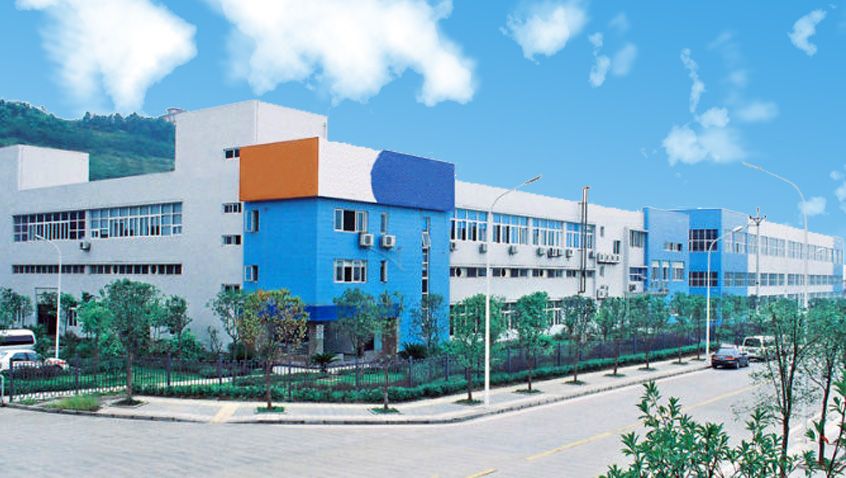 Chongqing Scope Instrument Co., Ltd. is a professional supplier in the field of instruments and equipment for laboratory and medical training. We are located in one of the biggest cities of China, Chongqing.
With more than 10 years of experience, we now provide different instruments and equipment, and services to more than 200 customers in the world, and we now supply:
Microscope
Lab Consumable
Medical Manikin
Metallurgical Sample Cutting Machine
Metallurgical Sample Mounting Press
Metallurgical Sample Grinding and Polishing Machine
Hardness Tester
We have complete certificates: ISO9001, ISO14001, ISO45001, ISO13485, CE, UKCA, etc.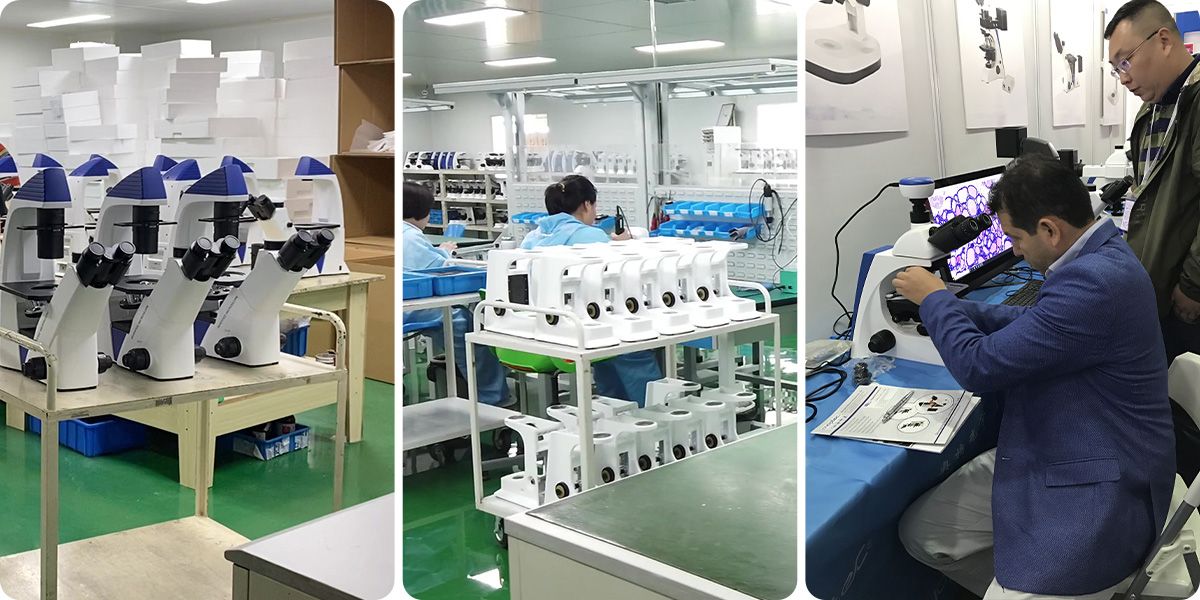 We deeply understand that the most difficult for overseas customers is they can't learn Chinese manufacturers and the products well, and they don't know which manufacturer is good, which one is bad, which product is quality, and which one is poor quality.
China is far away from most overseas customers even if the internet is popular in the world today, but how do overseas customers purchase products from China's manufacturers conveniently and safely? If some problem happens, how do the overseas customers solve it?
To help you find quality products and nice manufacturers in China and help you solve the problems that would happen possibly, that is the value we exist.
We are your office in China.
We visited more than 50 Chinese manufacturers and checked over 500 products manufactured by them, and we inspected their workshop, and their quality control systems and communicated with the engineers. That is why we know the manufacturers and their products well. We travel around China to find excellent products and manufacturers for you, and that is what we can do for you.
We can do more than manufacture!
Not only products but also provide convenience and trust.
CERTIFICATE
DECLARATION
Chongqing Optec Instrument Co., Ltd. appoints Chongqing Scope InstrumentCo., Ltd. to be the official overseas marketing department to deal with the overseas business. Chongqing Scope Instrument Co., Ltd. is authorized to be the official overseas marketing department of Optec's headquarters and factory to carry out the relevant duties.
Optec's microscopes and accessories which are supplied by Chongqing Scopenstrument Co., are guaranteed and served by both Chongqing Optecnstrument Co. Ltd. and Chongqing Scope Instrument Co., Ltd. We both promise to supply the original microscope and accessories from Optec's factory and the best service to the customers.
The microscope and accessories supplied by other agents will be served by the agents instead of Chongqing Optec and Chongqing Scope.
The headquarters and manufacturing factory of Chongqing Optec InstrumentCo, Ltd. is located in Chongqing, China, and warmly welcome to visit our factory.