In addition to our standard stereo microscope stands, we also offer a universal stand for stereo microscopes. Universal stands include single universal stands and double universal stands. The single universal stand is simpler, and it is more convenient to move, install, and use. The double universal stand is more stable, and it is not easy to shift when fixed on the desktop. These two stands are used for our SZX, XTL, and XT24 series stereo microscopes, and can be used with these microscope heads. The stereo microscope with a universal bracket has a wider operating range and more convenient observation. It can rotate 360° horizontally, and the horizontal length can be adjusted according to the operating surface.
| Advantages of Using a Universal Stand for a Stereo Microscope
Flexibility: A universal stand can accommodate a wide variety of stereo microscopes, making it a versatile choice for different applications.
Modularity: Universal stands are often modular, meaning that different components can be added or removed to meet the specific needs of the user. This makes it easy to customize the stand to match the specific requirements of the task at hand.
Ease of use: Universal stands are typically easy to use, even for users with no prior experience. They are also typically adjustable, allowing users to position the microscope at the optimal height and angle for viewing.
Durability: Universal stands are typically made of durable materials, such as metal, which makes them resistant to wear and tear. This makes them a good choice for heavy-duty applications.
Ergonomics: Universal stands are often designed with ergonomics in mind, meaning that they are comfortable to use for extended periods. This is important for users who spend a lot of time using a stereo microscope.
| Packing and Delivery
Products are packed in foam and cartons. The weight of this product far exceeds its volume. It is recommended to have your own forwarder who can pick up the goods at the factory. We support shipping by sea, by air, and by express.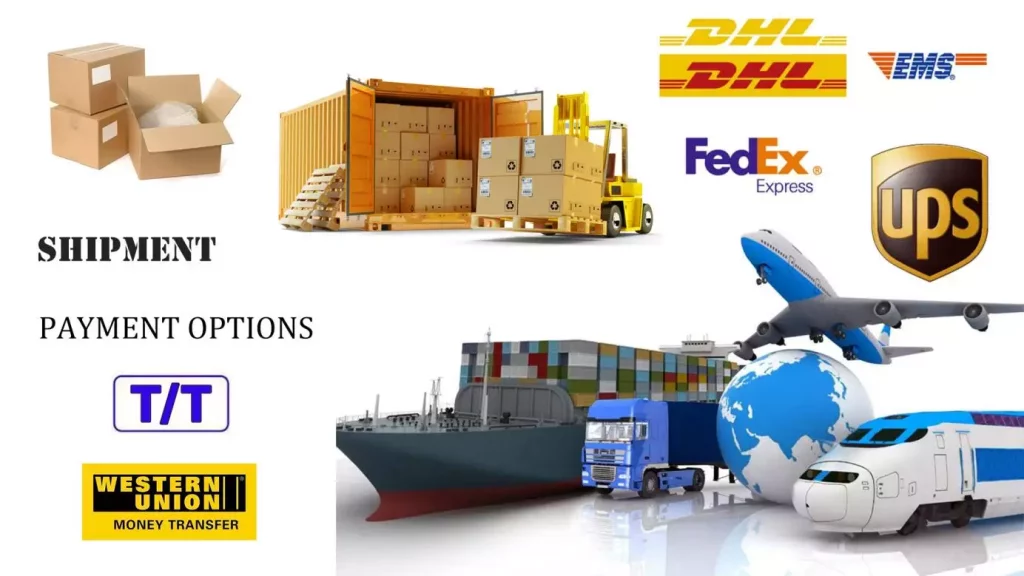 | | | | | | | | |
| --- | --- | --- | --- | --- | --- | --- | --- |
| Model | Qty | Box | Length | Width | Height | Gross Weight | Net Weight |
| US (single) | 1 | 1 | 52.5 | 46.5 | 21.5 | 18 | 16 |
| UD (Double) | 1 | 1 | 52.5 | 46.5 | 21.5 | 24 | 22 |
| Company
Our company name is Chongqing Scope Instrument Co., Ltd. We export microscopes, laboratory consumables, metallographic equipment, and other laboratory-related products. Our company employs about 10 to 20 people, all of whom are salesmen with rich experience in foreign trade export. We have sold products for many years, with a variety of complete certificate qualifications, such as CE, ISO9001, ISO14001, etc. If you need our products, please contact us.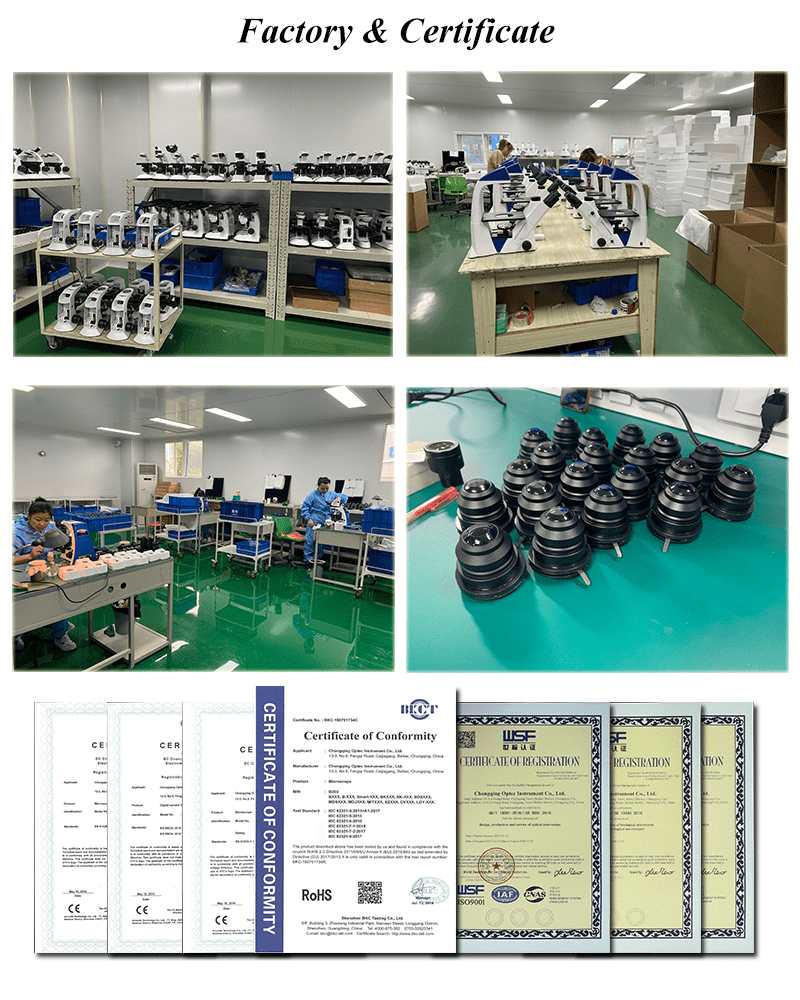 | FAQ