TPHD1080 HDMI Monitor can be used for high-definition display. It adopts a Panasonic IPS LCD panel(Super TFT) to guarantee a wide view angle and high contrast. It is used with an XCAMLITE1080PA HDMI camera.
The microscopy camera is just a display screen that needs to be paired with our other digital dock. The product size is 11.6 inches. An interface with high-definition output that can be connected to our computer display screen for viewing.
| Features of TPHD1080 HDMI Monitor
HDMI displayer;
Panasonic IPS LCD panel;
True 1080P;
High contrast ratio up to 1000:1;
LED backlight with 50000 hours long lifetime;
11.6 inch active area;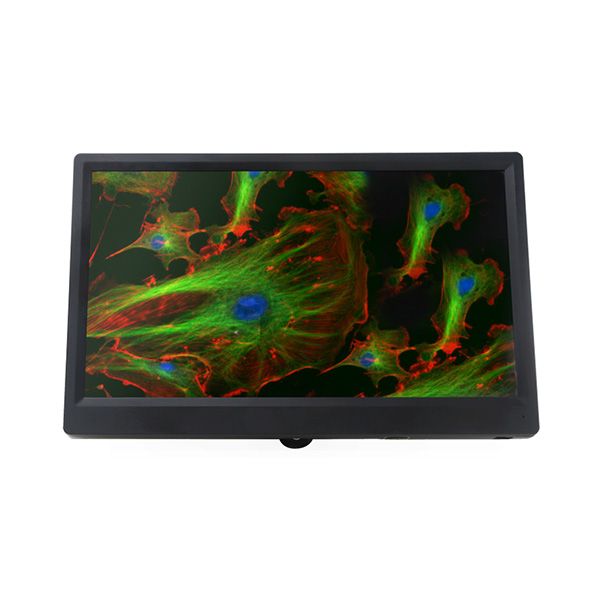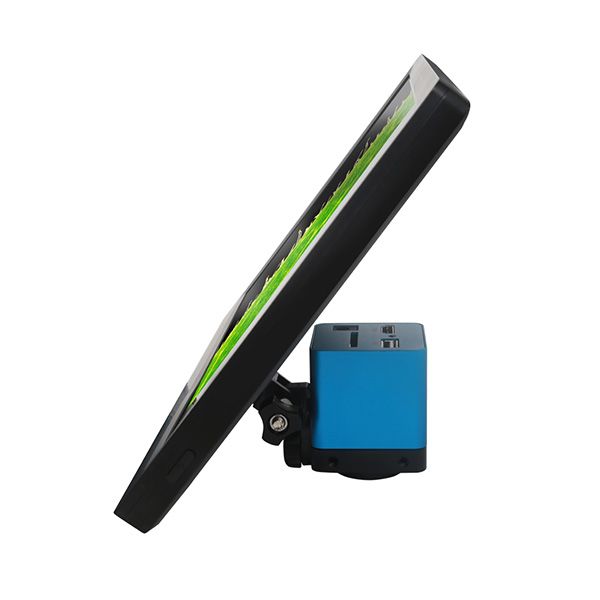 | Specification of TPHD1080 HDMI Monitor
| | | | | | | |
| --- | --- | --- | --- | --- | --- | --- |
| Model | Active Area(Inch) | Video Fomat | Resolution | Contrast | Color(Million) | View Angle |
| TPHD1080 | 11.6 | HDMI | 1080P | 1000:1 | 16.7 | IPS Full View |
Basic Performance
LCD Panel
Panasonic IPS LCD Screen(Super TFT)
Input Video Format
HDMI
Native Resolution
1920 x 1080
Display Type
16:9 Ratio 11.6 Inch Active Matrix Super TFT LCD
Typical Contrast Ratio
1000:1
Colors
16.7 Million
Viewing Angle(L/R/U/D)
Humidity Non-Condensing
Active Display Area
258mm(W) × 145mm(H)
Pixel Pitch
0.134(W) X 0.134(H) mm
Brightness
350 cd/ sq.m ;400cd sq.m / Optional
Backlight
LED Backlight, 5000 hours
Outline Parameter
Color
Black
Dimension
281(L)*179(H)*15.6(W) mm
Weight
400g
Operating Environment
Operating Temperature
-15 Degree~55 Degree
Humidity Non Condensing
Operating:10%-90%, Storage: 5%-90%
Synchronization Range
30-80 KHz Horizontal, 55-75 Hz Vertical
Power Supply
AC110V-220V /DC12V(1A )
Power Consumption
Max 12W
| Display of TPHD1080 HDMI Monitor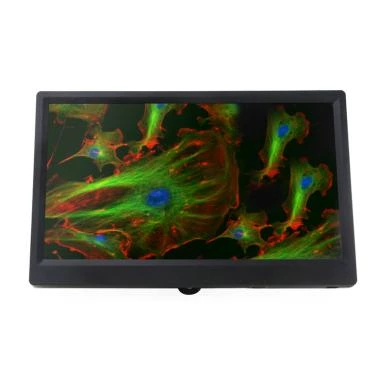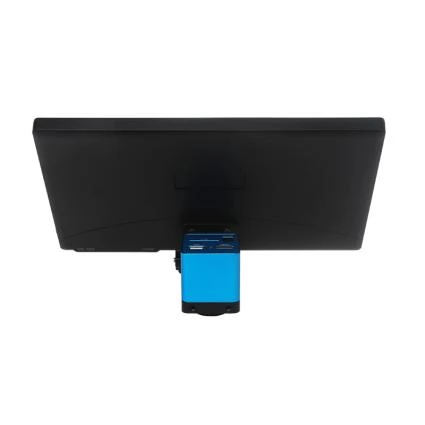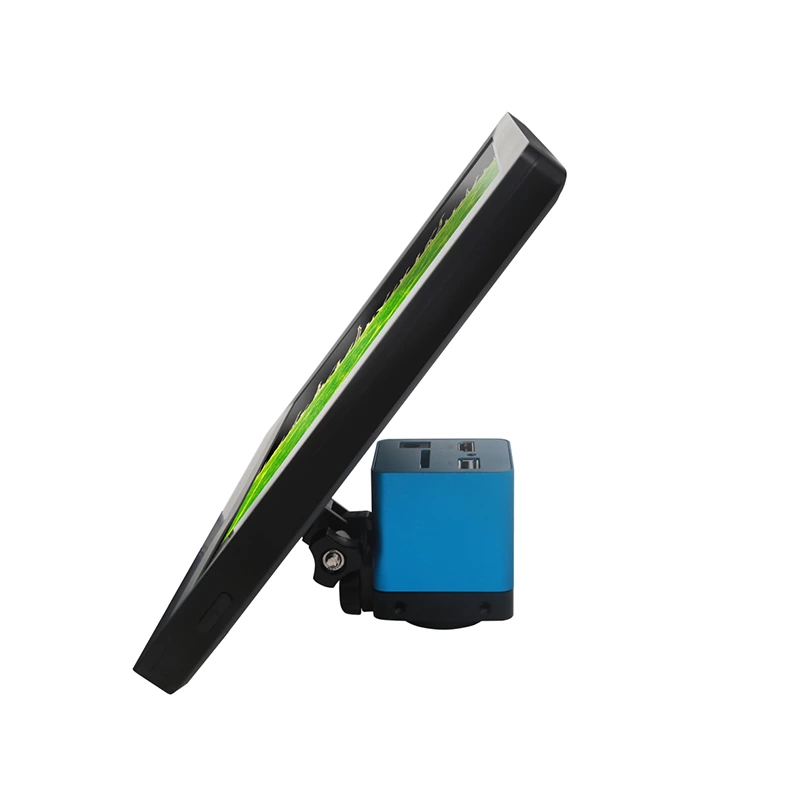 | Dimension of TPHD1080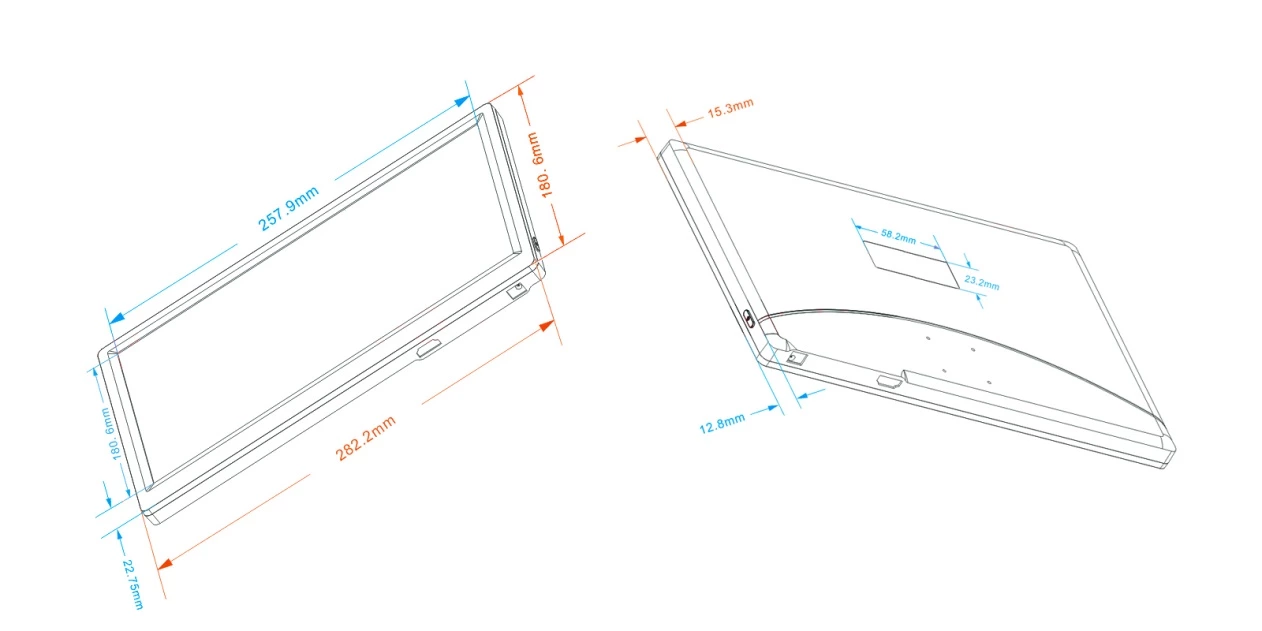 | Advantages of HDMI Monitor

HDMI monitors offer a number of advantages over other types of monitors, including:
Higher resolution: HDMI monitors can support higher resolutions than other types of monitors, such as VGA and DVI monitors. This is important for applications where fine detail is important, such as gaming, video editing, and graphic design.
Digital signal: HDMI monitors transmit a digital signal, which is less susceptible to noise and interference than an analog signal. This results in clearer, sharper images and videos.
Easy to use: HDMI monitors are typically easier to use than other types of monitors. They often have simple plug-and-play functionality, and they can be connected to a variety of devices, such as computers, laptops, and gaming consoles.
Versatility: HDMI monitors are versatile and can be used for a wide range of applications. They are commonly used in gaming, video editing, graphic design, and home entertainment.
| Delivery
Our delivery time is about seven days, and if more products are needed, the time will be correspondingly extended. Once the product is ready, it can be transported by sea, air, or express delivery. International transportation methods are generally acceptable. We can be responsible for transportation on our end, or customers can choose their own freight forwarder for transportation.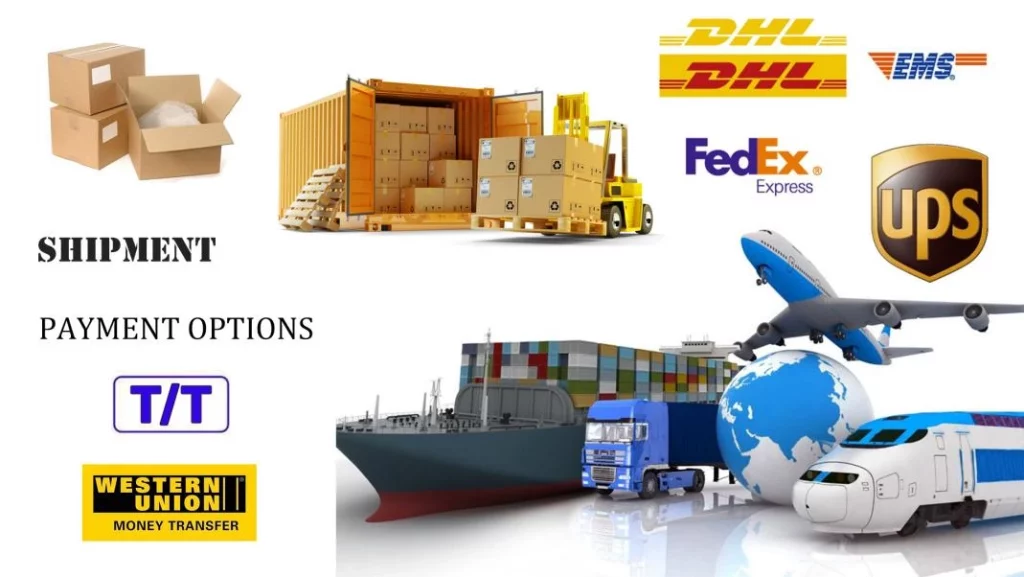 | FAQ