SC-LV41 advanced ear diagnosis training model is mainly used to check the diseased ear and normal ear and select the lesion by pushing and pulling the lesion bar.  It's a kind of clinical training manikin made of advanced PVC material, which has a long service life and is not easy to deform. SC-LV41 advanced ear diagnosis training model belongs to the clinical medical simulator, which can well train medical staff for the identification of ear diseases.
| Features of SC-LV41 Advanced Ear Diagnosis Training Model
SC-LV41 advanced ear diagnosis training model assumes ear examination standard position and can choose lesions through push/pull lesions.
You can practice using an otoscope to check ear common diseases.
A total of 12 kinds of normal/lesions of the tympanic membrane, including:
acute otitis media;
Acute otitis media has no obvious signs;
Abnormal middle ear secretion exudation;
Tympanosclerosis;
Tympanostomy (shows);
Wax (larger);
Acute middle ear infection;
Otitis media (case 1);
Otitis media (2 cases);
After the eardrum effusion;
Tympanic membrane perforation;
Normal tympanic membrane.
With good flexibility, elasticity, and lifelike texture, the SC-LV41 advanced ear diagnosis training model provides a good training aid for abdominal cutting and suturing skills. It can be used repeatedly and replaced when damaged.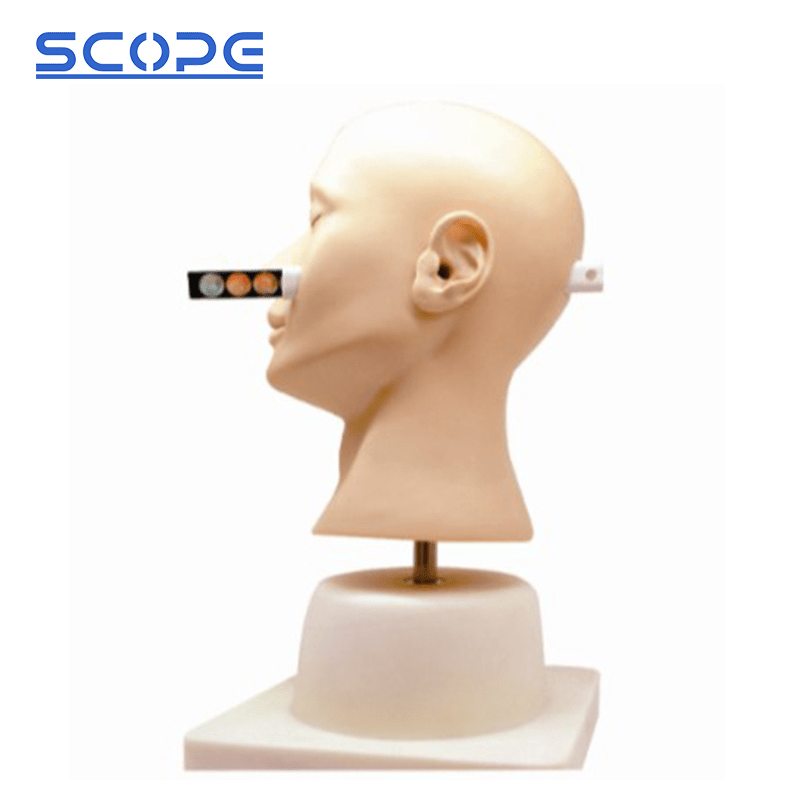 | Functions of SC-LV41 Advanced Ear Diagnosis Training Model
Abdominal cutting and suturing training
Abdominal wall anatomy: skin, subcutaneous tissue, abdominal muscle, and peritoneal membrane. The abdominal wall pad can be used repeatedly.
Inflate the balloon in the peritoneal cavity and the abdominal wall will be under tension. The aim for the trainee is to enter the peritoneal cavity and close it again without bursting the balloon (damaging the intestines).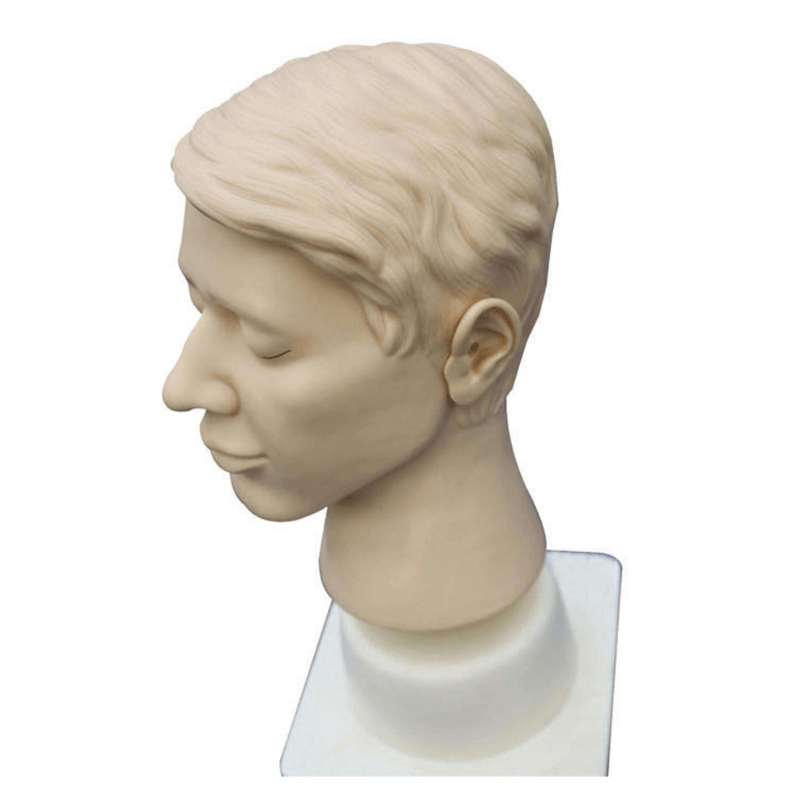 | Applications of SC-LV41 Advanced Ear Diagnosis Training Model
SC-LV41 advanced ear diagnosis training models are widely used in hospitals, schools, and some medical and first aid training institutions.
In hospitals, these simulators can be used to train medical staff's operational ability and proficiency, in order to lay a solid foundation for the practice of real patients in the future.
In schools, these simulators are widely used in teaching. In medical teaching, teachers are allowed to explain the operation steps and students operate them by hand.
In training institutions, the most commonly used first aid medical model is mainly to train ordinary people to have such basic skills when they encounter the need for cardiopulmonary resuscitation and Heimlich first aid.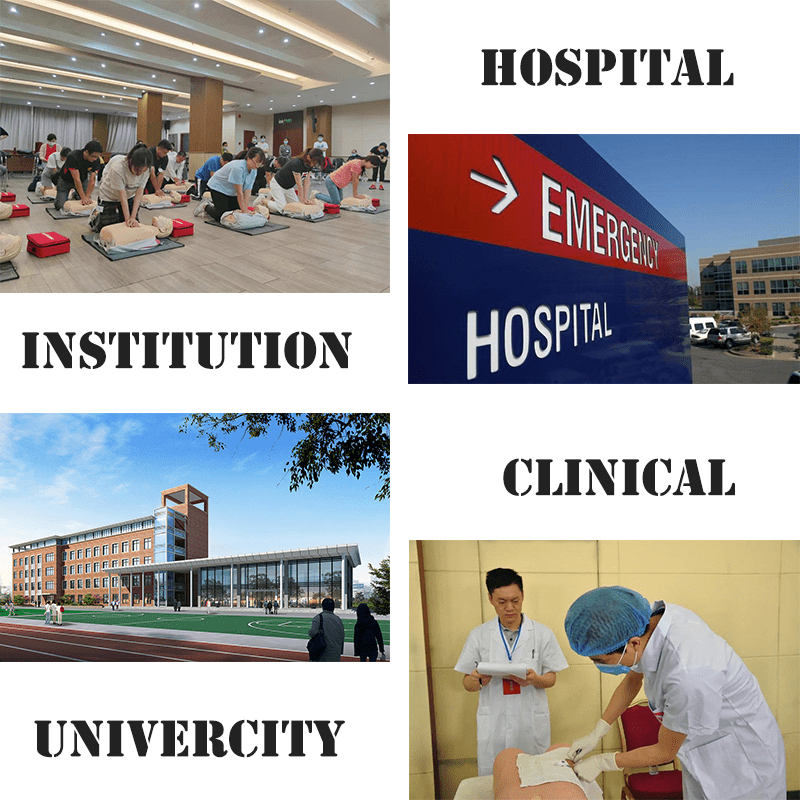 | Company
Our company is located in Southwest China – Chongqing. The main business is the export of laboratory products. The company has about 10 staff members. The main products are microscopes, laboratory consumables, medical simulators, and metallographic equipment. These products can be supplied to major laboratories, schools, and hospitals. The product docking is the source factory, and the product style is finally determined through on-site inspection and product screening. Our products are diverse and have various specifications, which can be provided according to the needs of customers. In addition, OEM and ODM services are also provided. The warranty period is one year, with various international certifications: CE, ISO9001, ISO14001, etc.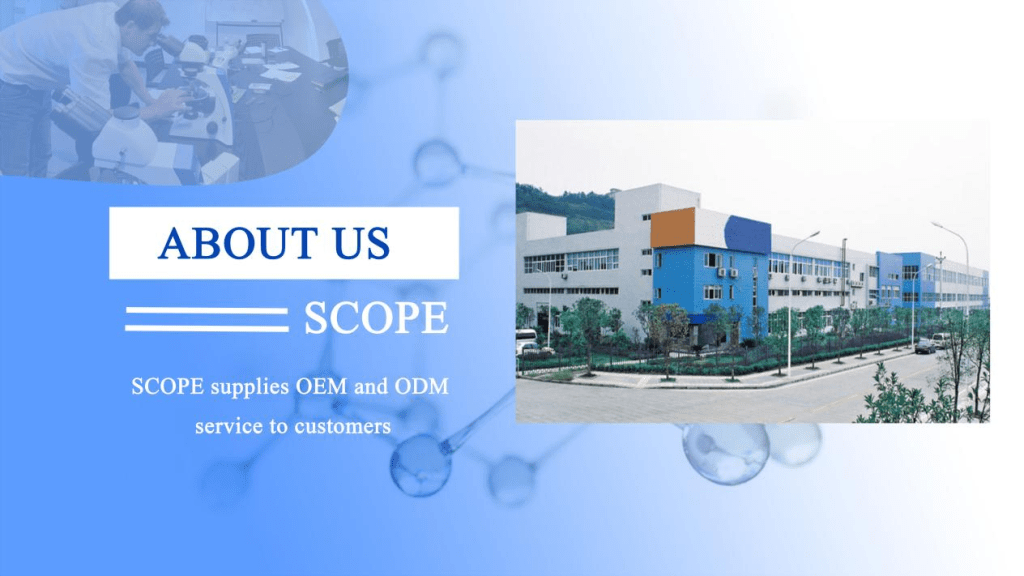 | FAQ