SC-L66 thorax puncture drainage model can perform closed drainage of pneumothorax and hydrothorax after chest trauma. Our clinical medical simulators are designed according to the specific functions of the product, and manufactured according to the pathological symptoms of the human body. SC-L66 thorax puncture drainage model is a kind of clinical training manikin made of excellent PVC material, which can be used many times without deformation.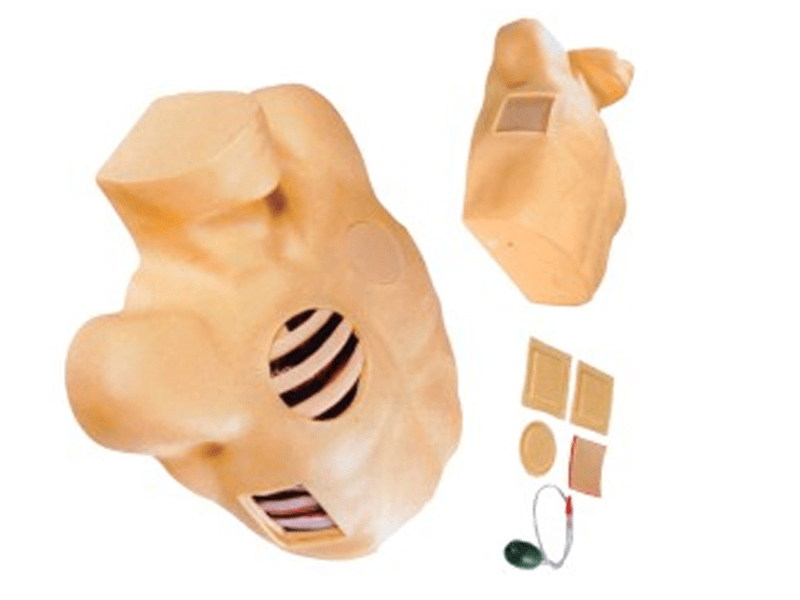 | Features of SC-L66 Thorax Puncture Drainage Model
Pneumothorax after chest trauma and liquid can be closed drainage of thoracic operations training practice and postoperative nursing of the drainage tube.
There are two visual windows in the right thorax of the SC-L66 thorax puncture drainage model to show each layer of anatomical structures.
Pneumothorax decompression training, closed drainage of hydropneumothorax training, and thoracocentesis training in the left thorax.
The color, volume, and viscosity of the drainage solution can be regulated.
The puncture cushion and drainage wound cushion of the SC-L66 thorax puncture drainage model can be replaced.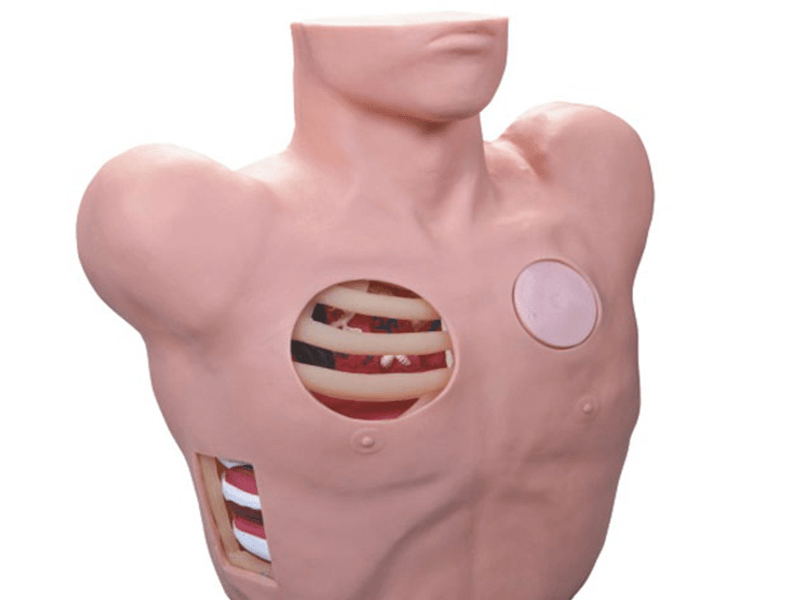 | | |
| --- | --- |
| Model | SC-L66 |
| Name | Thorax Puncture Drainage Model |
| Type | Clinical Manikins |
| Function | Thoracentesis |
| Material | PVC |
| Warranty | 1 year |
| Package & Shipment
The packaging size of the SC-L66 thorax puncture drainage model is 58*24.5*51cm, and the weight is 13.5kg. Product export packaging is a neutral carton, in line with international export standards. You can choose from a variety of transportation methods, and you can choose air transportation, sea transportation or express delivery according to your needs. You can also choose your own freight forwarder to pick up the goods at the factory.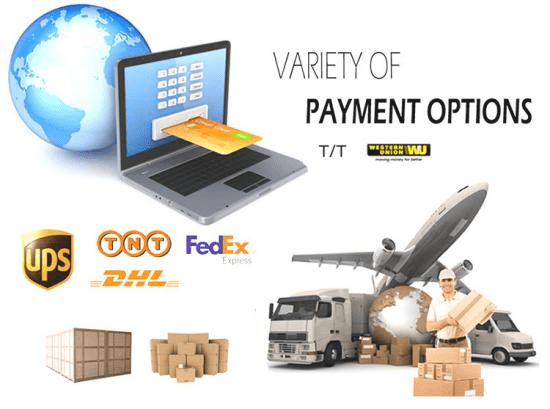 | Company
Chongqing Scope provides laboratory products, mainly for export. There are about 50 employees in our company plus factory employees, and they are basically experienced, old employees and technicians. Our main business is microscopes, metallographic equipment, laboratory consumables, hardness testers, and medical simulators. Our company has various certifications: ISO9001, ISO14001, CE, UKCA, etc.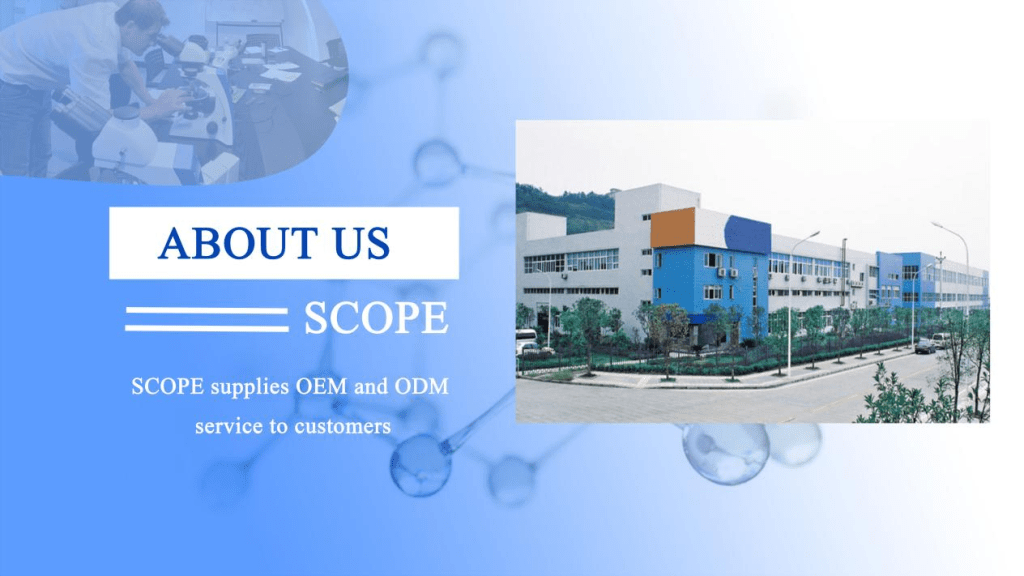 | FAQ