SC-L64 is a peritoneal dialysis simulator, mainly for training medical personnel in peritoneal dialysis techniques. SC-L64 peritoneum dialysis model is a kind of clinical training manikin made of advanced and excellent PVC material, which can be used many times and is not easily deformed. SC-L64 peritoneum dialysis model is a clinical medical simulator, mainly used for medical technology training, etc., and the product is used for assessment and teaching.
The clinical medical simulator provided by Chongqing Scope includes various puncture training and intra-articular injections. These two are relatively common and better-selling series of products. Provide corresponding training models for various puncture skills.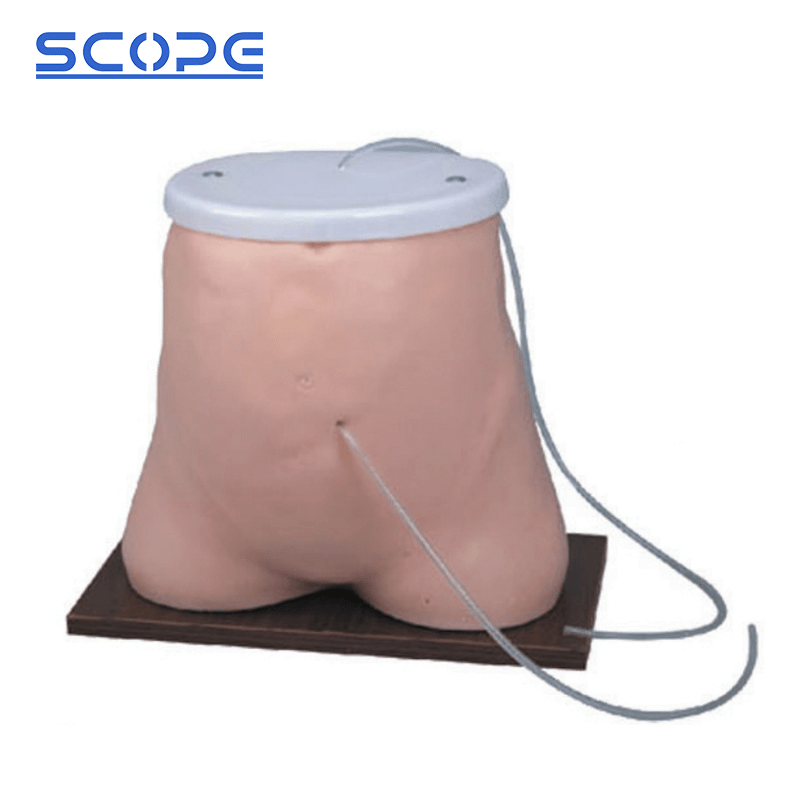 | Features of SC-L64 Peritoneum Dialysis Model
SC-L64 peritoneum dialysis model is used for essentials of Continuous Ambulatory Peritoneal Dialysis (CAPD) procedures.
SC-L64 peritoneum dialysis model is used in Nursing care training for patients, students, and nurses.
The realistic torso offers a lifelike method to demonstrate and practice peritoneal dialysis.
Standard  Fistula location, and a simulating liquid outflow.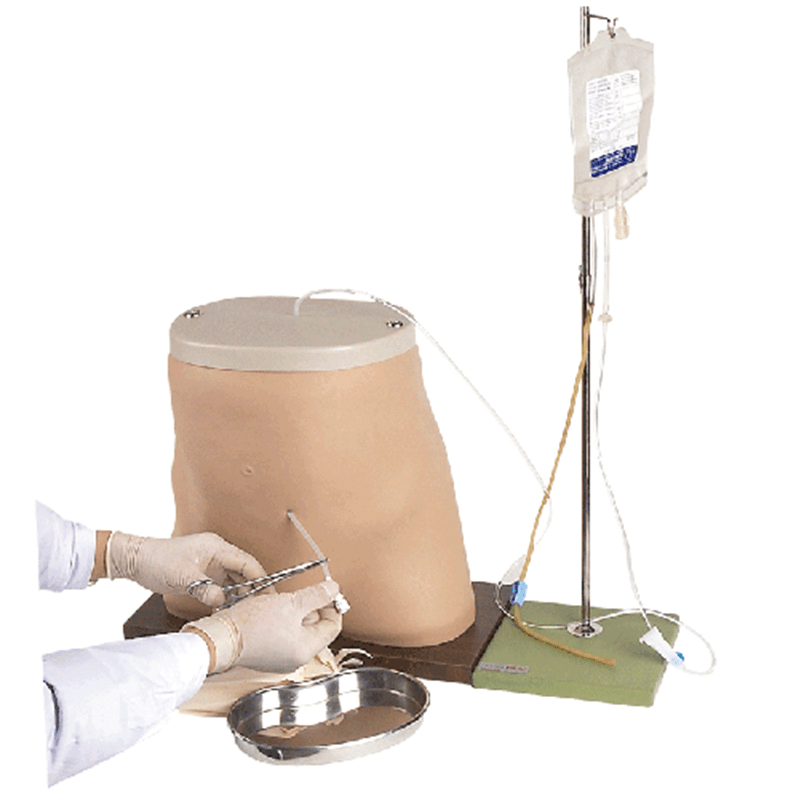 | | |
| --- | --- |
| Model | SC-L64 |
| Name | Peritoneum Dialysis Model |
| Type | Clinical Model |
| Material | Advanced PVC |
| Delivery Time | 7-15days |
| Applications of SC-L64 Peritoneum Dialysis Model
SC-L64 peritoneum dialysis model is mainly used in clinical diagnosis and puncture training. These are widely used in hospitals and medical schools. In clinical training, this type of medical simulator can effectively enable medical students and medical staff to master this technology.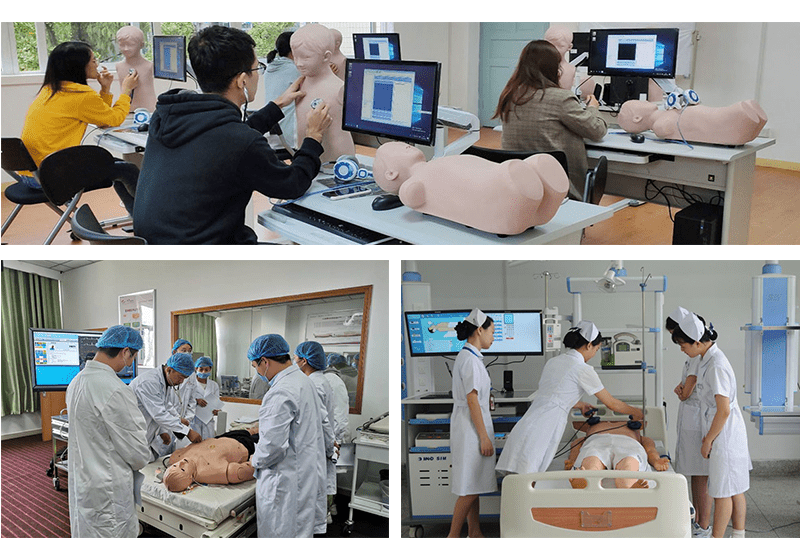 | Factory
Medical simulators are made of advanced PVC materials. The shape processing and function improvement are carried out in the vinyl workshop and injection molding workshop of the factory, and then the packaging is carried out in the packaging warehouse.
The factory covers an area of more than 1,000 square meters, combined with major workshops and office areas, and has various international certifications ISO9001 and ISO14001. The factory is equipped with domestic and foreign specifications for packaging, and there are special foreign plug converters, export-neutral cartons and manuals, etc.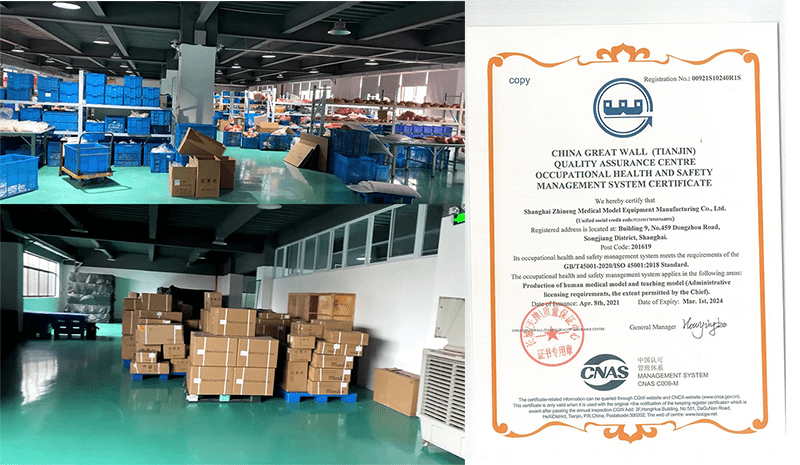 | FAQ