SC-L60 Spine Puncture Model
Service Medical Training
The needle has the feeling of block. Once the related parts are, the injection will have an empty feeling at the same time can simulate cerebrospinal fluid flow
The model can puncture the vertical and horizontal puncture
Click the button below to contact us:
SC-L60 spine puncture model is a kind of clinical training manikin mainly trains spinal taps. It can be used for vertical puncture and horizontal puncture. Once injected into the relevant part, there will be simulated spinal fluid flow out. SC-L60 spine puncture models are made of PVC and comply with international ISO9001 and ISO4001 certifications.
This SC-L60 spine puncture model is one of the medical models we sell, which belongs to the clinical series and is mainly aimed at students and medical staff. The price of this product is low, the packaging is compact, and you can choose to order in large quantities, we provide OEM Logo customization services.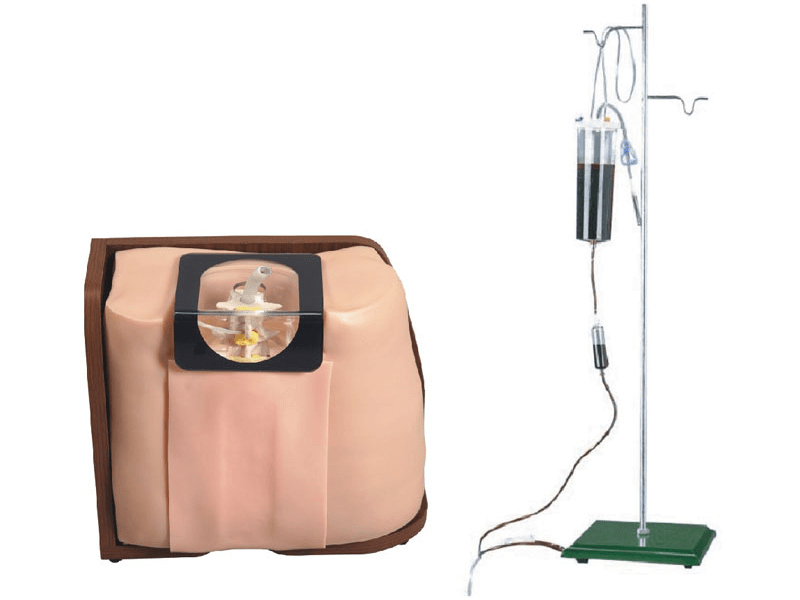 | | |
| --- | --- |
| Model | SC-L60 |
| Name | Spine Puncture Model |
| Type | Clinical Manikin |
| Material | Advanced |
| Warranty | 1 year |
| Packing Size | 43x24x43cm |
| Gross Weight | 10.6kg |
| Features of SC-L60 Spine Puncture Model
In order to facilitate observing the shape of the lumbar, the place of the L1 and L2 is uncovered.
L3, and L5 are function features, have obvious surface markers, easy to recognize.
SC-L60 spine puncture model can be carried out the following operations:
General anesthesia
lumbar hemp
Epidural anesthesia
Sacral anesthesia.
The needle has the feeling of block. Once the related parts, the injection will have an empty feeling at the same time can simulate cerebrospinal fluid flow.
SC-L60 spine puncture model can be punctured vertically and horizontally.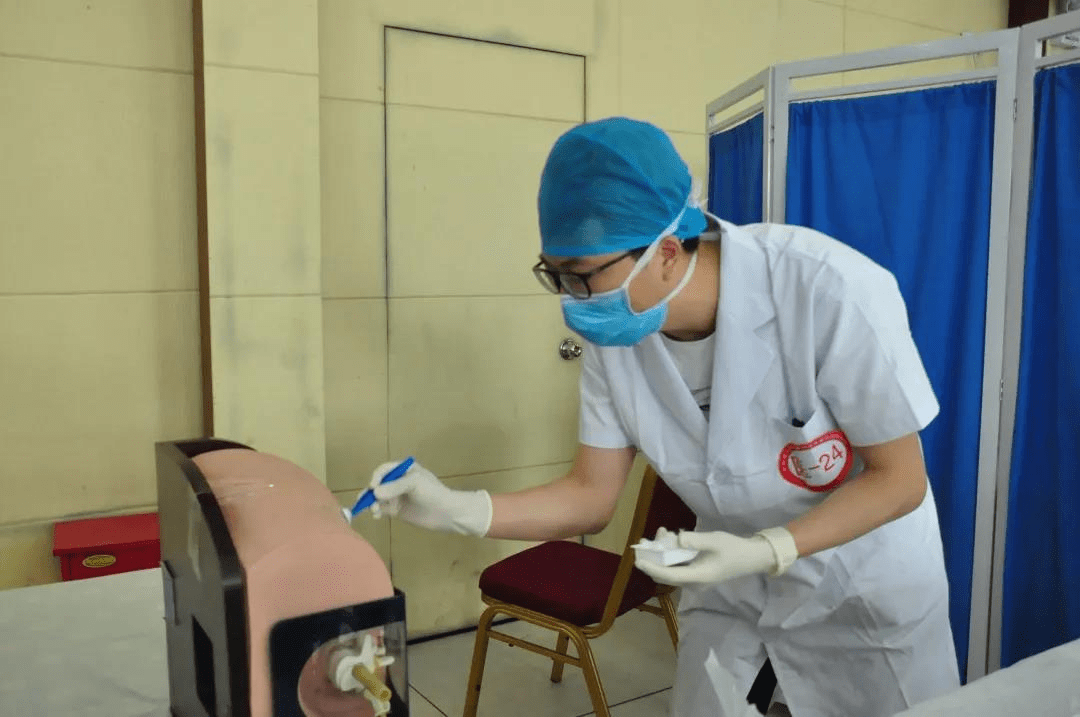 | Company
Chongqing Scope is mainly engaged in the export trade of laboratory products. Our main products are microscopes, laboratory consumables, metallographic equipment medical dummies, etc. For other products in need, please contact us for detailed consultation. Our products are all directly cooperated with domestic excellent factories, and the microscope is our own factory. Our products are exported to more than 30 countries and regions overseas, and the after-sales feedback of each product is very good. Even if there is a product that needs after-sales, we are online 24 hours a day, as well as professional technical support, to solve problems for customers.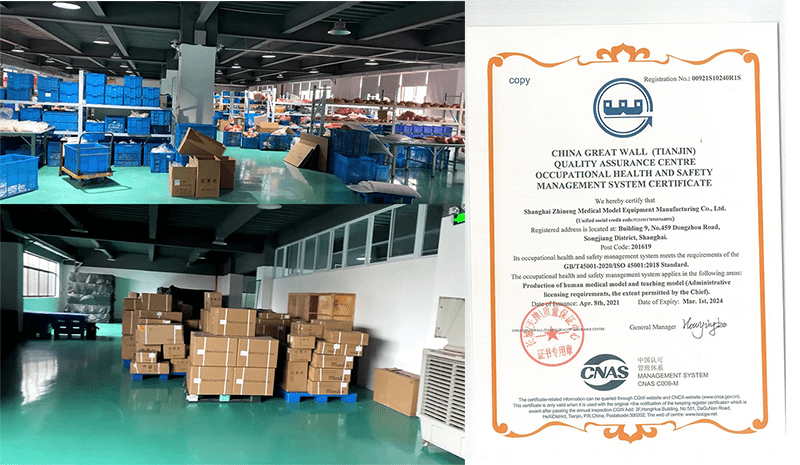 | Delivery & Shipment
Our medical simulators are generally in stock, and the delivery time is about 7-15 days. If the product quantity needs to be purchased in large quantities, please contact our sales staff to inquire about the specific delivery time. We support express transportation for small items. Those who have a large quantity and want a faster time can choose air transportation. Various shipping methods are available.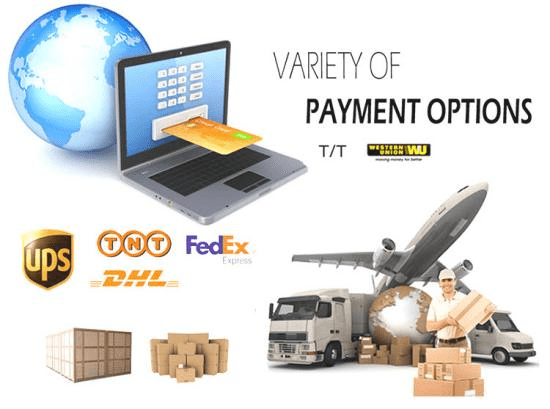 | FAQ