SC-J58 advanced tracheostomy model is a kind of emergency training manikin. This advanced tracheostomy intubation training manikin allows the user to determine the correct incision location when locating the artery, observe the inner workings of the neck from the head, and perform cricothyroid ligament puncture and incision training. It is suitable for professional and clinical medical personnel such as higher medical colleges, nursing colleges, occupational health technical colleges, etc. for teaching and practical operation of students.
| Features of SC-J58 Advanced Tracheostomy Model
Standard trachea anatomy, touchable trace.
Simulate dorsal position and neck extending.
Percutaneous tracheostomy, including various incisions: longitudinal incision, transverse incision, crisscross incision, U-shape, and inverted-U shape incision.
Cricothyrotomy endotracheal intubation.
The model allows the user to observe the internal situation of the neck from the head when the cut in the artery is determined.
Changeable trachea and neck skin.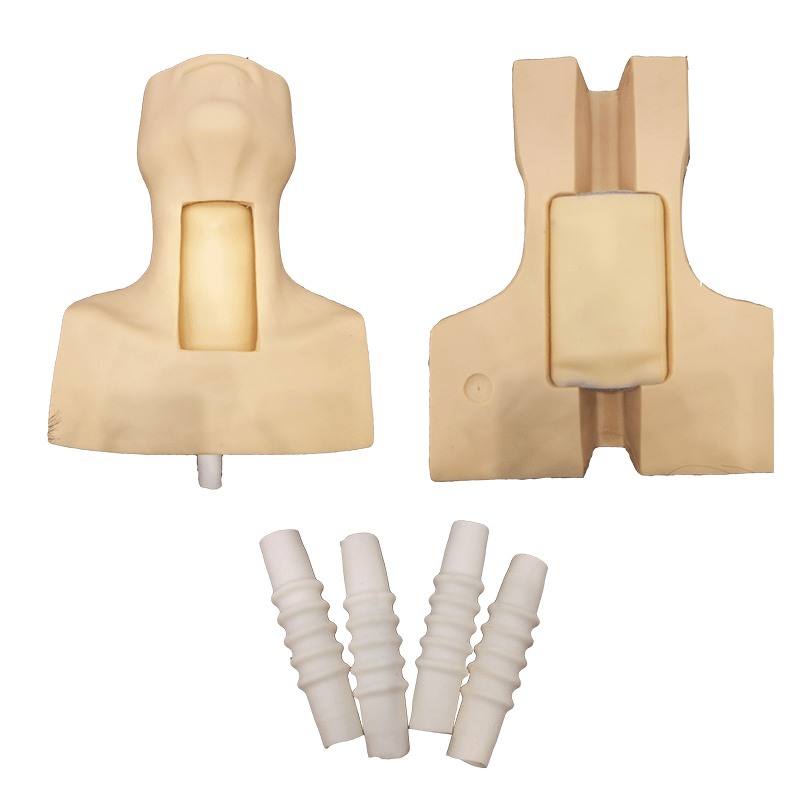 | Advantages of Tracheostomy Model
Tracheostomy models offer several advantages over traditional tracheostomy training methods, including:
Realism: Tracheostomy models provide a realistic simulation of the tracheostomy experience. The model has a realistic neck and airway, and it can be programmed to simulate various airway conditions, such as swelling and bleeding.
Immediate feedback: Tracheostomy models provide immediate feedback on the trainee's performance. The model can detect whether the trainee has made the incision correctly and inserted the tracheostomy tube properly.
Versatility: Tracheostomy models can be used to train a variety of healthcare professionals, including surgeons, otolaryngologists (ear, nose, and throat specialists), and critical care nurses. They can also be used to train medical students and residents.
Portability: Tracheostomy models are typically portable and lightweight, making them easy to transport to training locations.
| Package
This product is packed in a special cloth box and then packed in a standard export carton. Comes with our instruction manual, certificate of conformity, etc.
The packing size of the SC-J58 model is 50*31*50cm, and the gross weight is 9kg.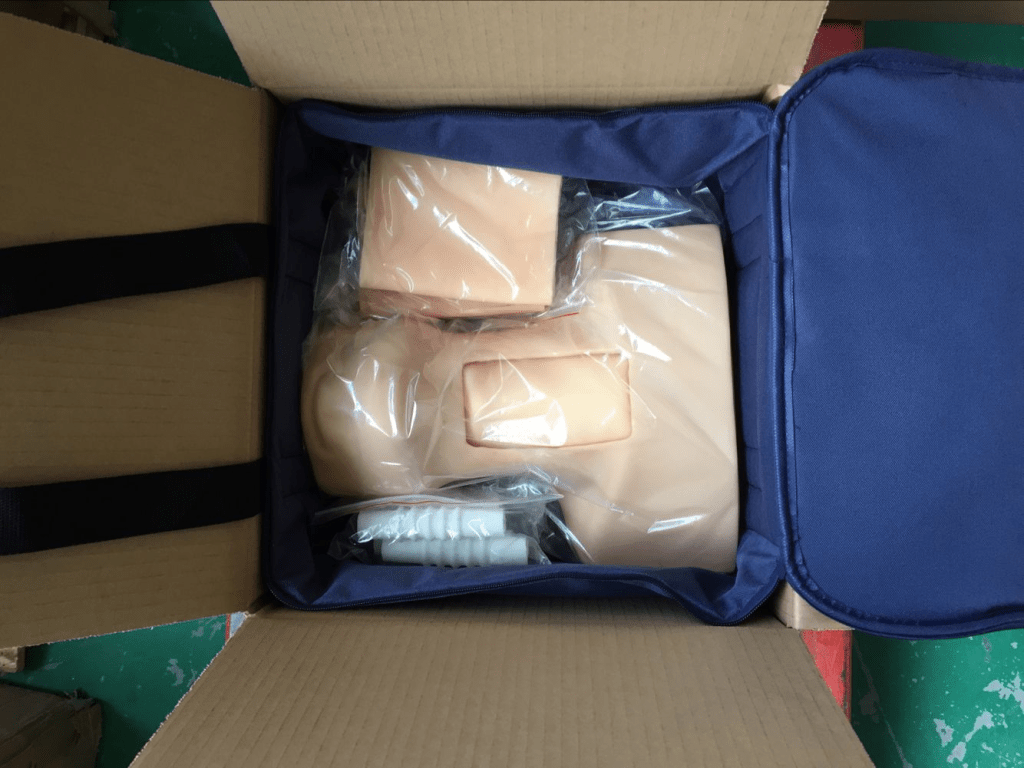 | Why Choose Us?
The emergency manikin is made of PVC material. This will make the life of the product longer.
Our factories are all processed and manufactured by advanced injection molding machinery and professional skilled workers, and the products will leave the factory with guaranteed quality and quantity.
We supply a 1-year warranty to support you to use our products.
| Company Information
Chongqing Scope was established in 2019, but our employees have more than 10 years of foreign trade experience, mainly selling some laboratory products, microscopes, metallographic equipment, laboratory consumables, medical training dummies, etc.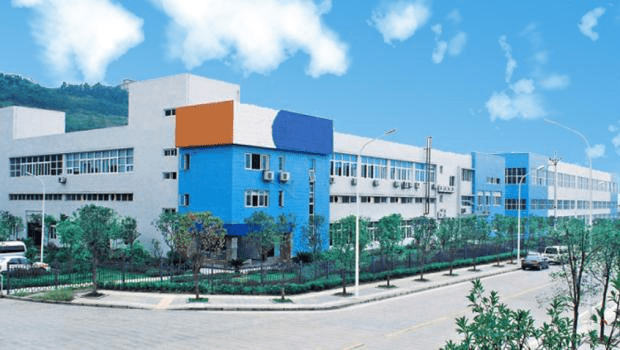 | FAQ