SC-J50 Trachea Intubation Training Model
Service Medical Training
Which is made of stainless steel molds and injection molding machines
The oral cavity has realistic anatomical structures such as teeth, tongue, uvula, glottis, epiglottis, larynx, arytenoid cartilage, and vocal cords in the respiratory tract
Click the button below to contact us:
SC-J50 trachea intubation training model is made of high-quality materials that can be used for more than 100,000 chest compressions. It's a kind of emergency training manikin. The skin and chest skin of the product are made of the same imported thermoplastic elastomer mixed rubber material, which is made of stainless steel molds and injection molding machines. Made by injection, it has the characteristics of accurate anatomical landmarks, durability, and no deformation. It is a head model product specially designed for practicing tracheal intubation.
| Features of SC-J50 Trachea Intubation Training Model
A head model specially designed for practicing endotracheal intubation;
The oral cavity has realistic anatomical structures such as teeth, tongue, uvula, glottis, epiglottis, larynx, arytenoid cartilage, and vocal cords in the respiratory tract;
Oral and nasal endotracheal intubation can be practiced;
It can simulate the practice of clearing foreign bodies or secretions in the respiratory tract;
The head is tilted back for the correct intubation position;
Comes with an attractive transparent base;
Palpable simulated carotid pulse;
By applying pressure to the cricoid cartilage, changing the position of the airway, closing the esophagus, and performing manipulation exercises of the Sellick maneuver.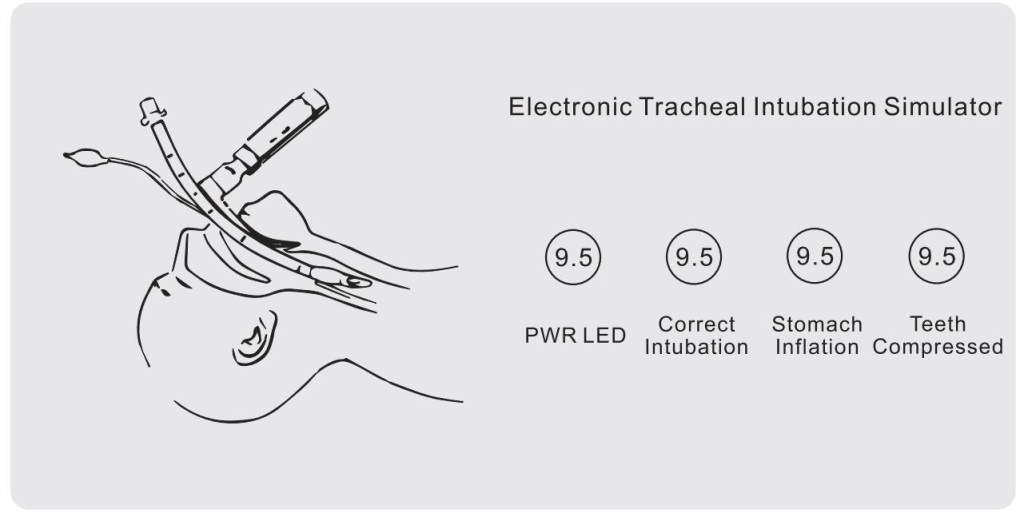 | Applications of SC-J50 Trachea Intubation Training Model
This product is mainly used in clinical medicine and medical school training and teaching. The model that can be pressed more than 100,000 times will not be easily deformed and damaged. It is a good teaching tool. Completely according to the one-to-one restoration of the function, it can truly simulate the process of intubation training during the operation.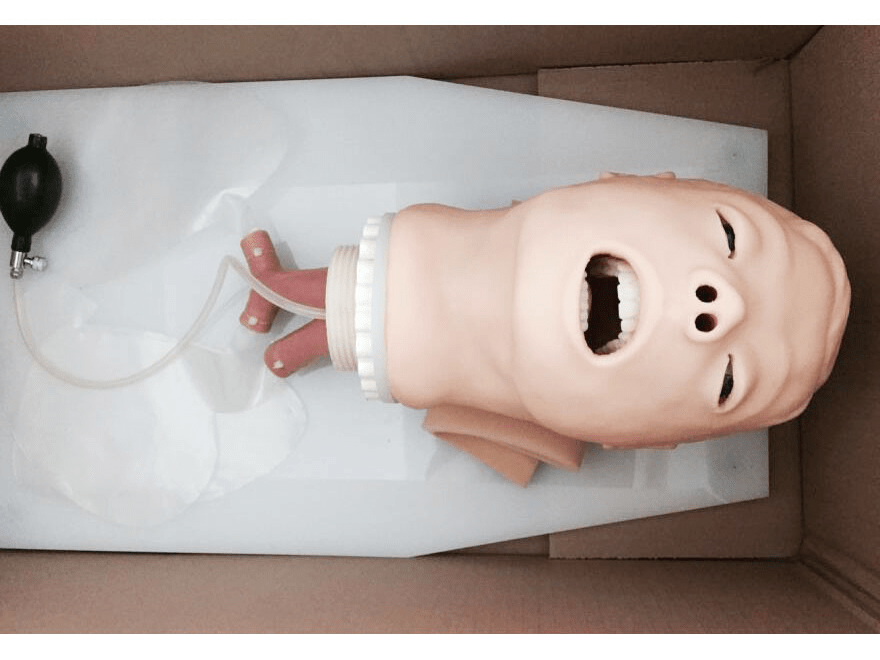 | Advantages of Trachea Intubation Training Model

Trachea intubation training models offer several advantages over traditional trachea intubation training methods, including:
Realism: Trachea intubation training models provide a realistic simulation of the trachea intubation experience. The model has a realistic airway and larynx, and it can be used to practice a variety of intubation techniques, such as direct laryngoscopy and video laryngoscopy.
Safety: Trachea intubation training models allow trainees to practice intubation without the risk of harming a real patient. This is especially important for trainees who are new to intubation or who are practicing difficult intubation scenarios.
Versatility: Trachea intubation training models can be used to train a variety of healthcare professionals, including anesthesiologists, emergency physicians, critical care nurses, and paramedics. They can also be used to train medical students and residents.
Affordability: Trachea intubation training models are relatively affordable, especially when purchased in bulk. This makes them a cost-effective solution for a variety of training programs.
| Packing & Shipment
SC-J50 is packaged in neutral export cartons, along with our instruction manual and warranty card. The package size is 65*39*29cm, and the weight is 6kg. We support shipping by sea, by air, and by express. In the case of small quantities, express delivery is preferred. If the purchase quantity is large and the delivery time is not urgent, it is recommended to ship by sea. Of course, it is best to have your own freight forwarder pick up the goods directly from the factory.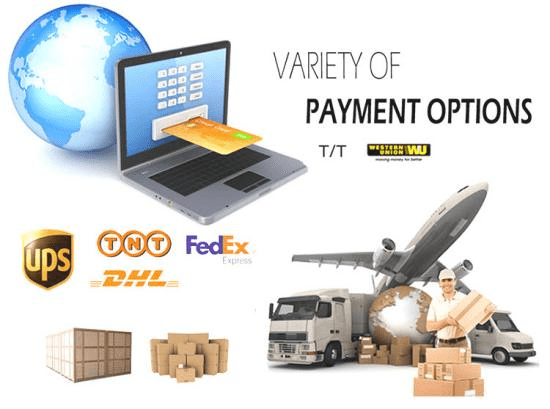 | FAQ