SC-HS4 electronic arm venipuncture model is precision-processed from high-quality PVC raw materials. The degree of simulation is relatively high, and the feeling of getting started is more real. It's a kind of nursing skill medical manikin. This product has an electronic alarm device, and three different operating states will be prompted by indicator lights.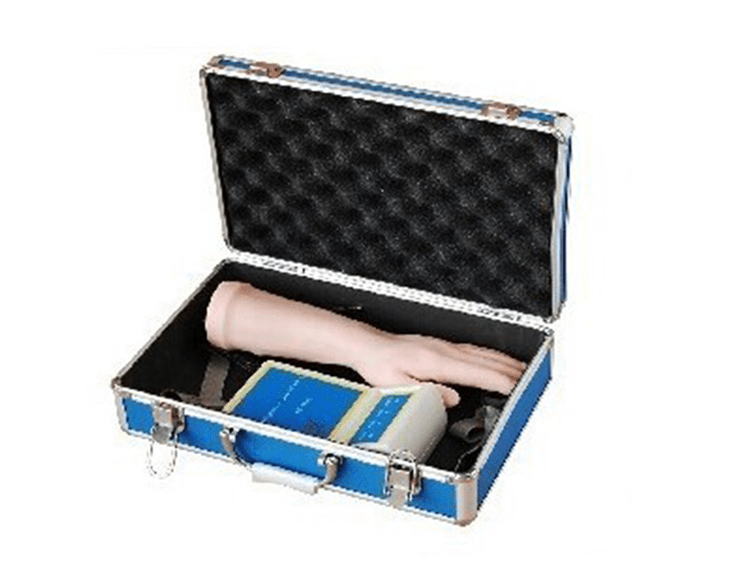 | Features of SC-HS4 Electronic Arm Venipuncture Model
With an electronic alarm device.
Puncture, the needle piercing the vessel the right of electronic prompting.
Puncture, the needle piercing vessel electronic alarm prompting.
Puncture, needle puncture of partial vascular electronic alarm.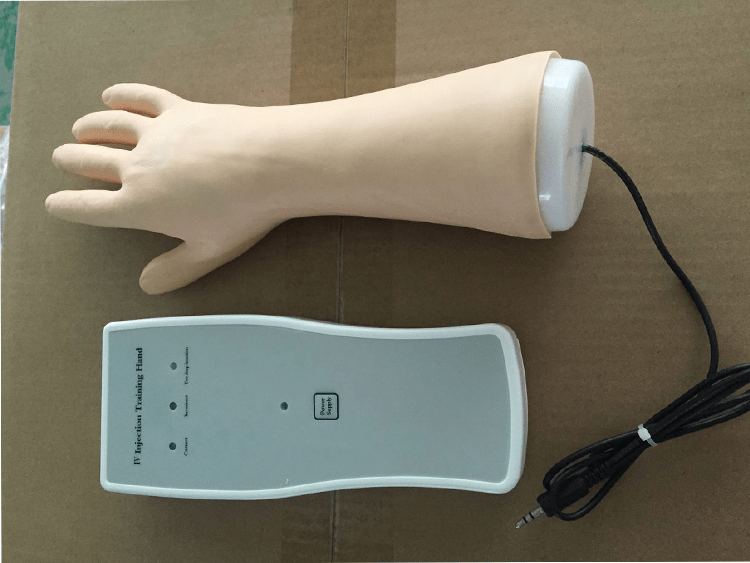 | What Are the Benefits of Using an Arm Venipuncture Model for Training?
Arm venipuncture models are a safe and controlled environment for students to practice their skills.
Arm venipuncture models provide realistic feedback.
Arm venipuncture models can help to improve students' confidence.
Arm venipuncture models can be used to teach a variety of venipuncture techniques.
Arm venipuncture models are relatively inexpensive.
| Packing & Shipment
Our product is packaged in a specially configured aluminum box for easy transportation and handling. There is a layer of neutral carton packaging outside the aluminum box. Our export products are all without logos and labels, which meet international requirements.
We have three shipping methods, by sea, by air, and by express. According to the number of products, choose the appropriate transportation method, and it is the best transportation method to have your own freight forwarder pick up the goods from our factory.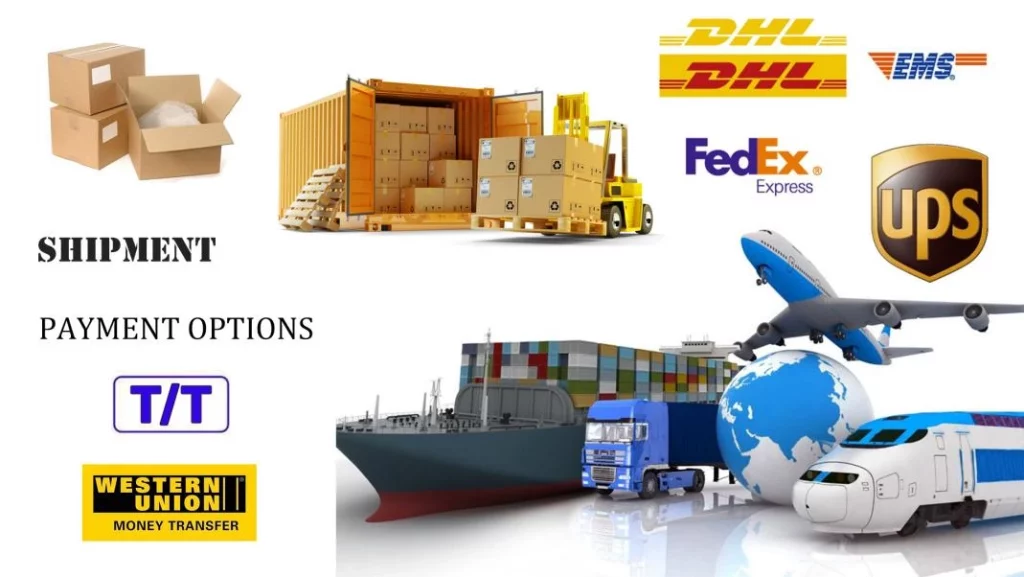 | Why Choose Us?
This product is relatively compact and easy to transport. And the corrugated aluminum case can be transported at any time.
This infusion model can be customized with an exclusive logo and comes with a one-year after-sales warranty.
The product is made of excellent PVC material, which can be used repeatedly without deformation.
We also accept different forms of transfers, as well as a variety of different shipping methods.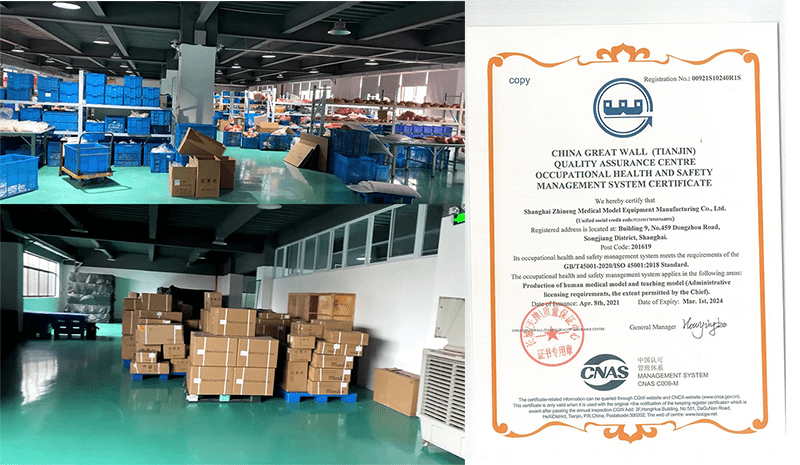 | Company
Our company's office is located in Chongqing, China. The products we export are microscopes, laboratory consumables, medical simulators, metallographic equipment, etc. Our company has relevant certificates for various products, ISO9001, ISO14001, CE, etc. The products we sell are mainly used in various laboratories, hospitals schools, etc. It is exported to more than 30 countries overseas, and many old customers repurchase it.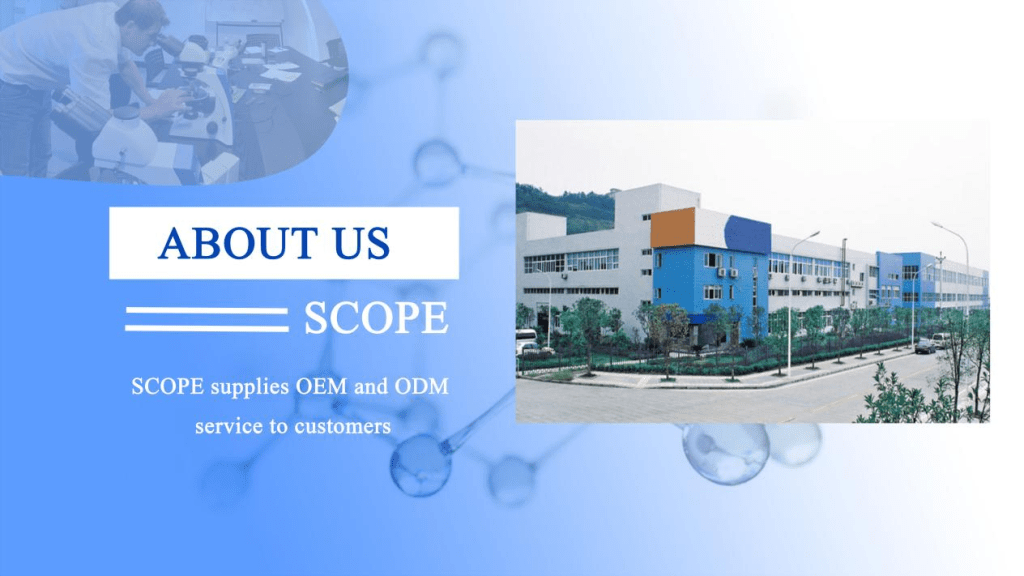 | FAQ