SC-HS10 advanced elbow venipuncture training model is specially designed for the venipuncture training manikin and is designed for the elbow area. It's a kind of nursing skill medical manikin made of advanced PVC material, which can be repeatedly punctured without leakage and damage. The size of the product is designed according to the size of an adult, which is just a no-no, so it is recommended to choose Xiaojin Express when transporting, which can be faster and more cost-effective.
| Features of SC-HS10 Advanced Elbow Venipuncture Training Model
With vivid anatomical structure, the major veins system is distributed in the cubital fossa, providing training in injection, hemostasis, and blood transfusion.
There is an obvious feeling when the needle penetrates into the artery, and blood returning back indicates proper puncture.
In the same site of a puncture vein blood vessels and skin can withstand hundreds of repeated punctures without leakage.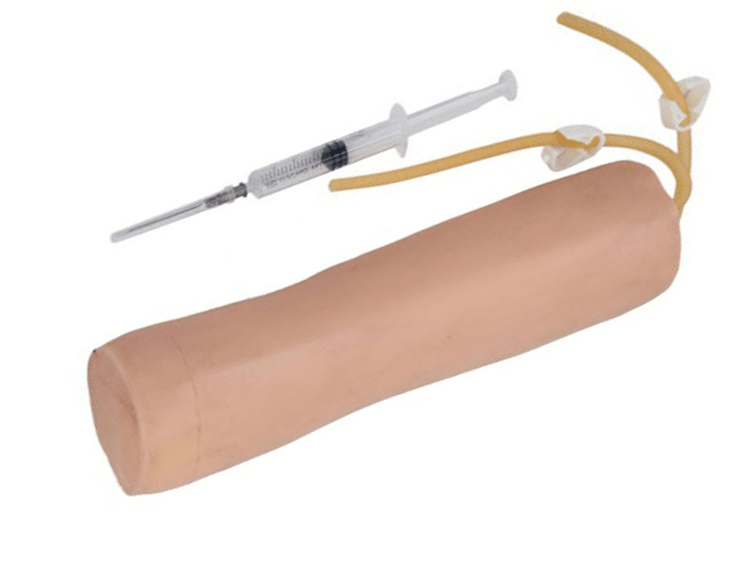 | Applications of SC-HS10 Advanced Elbow Venipuncture Training Model
Medical simulators are a popular product that can train students and medical staff in professional knowledge. It is mainly used in hospitals, medical schools, nursing institutions, first aid training institutions, etc. The products can be divided into first aid, clinical and nursing, etc., and of course, there are other anatomical models.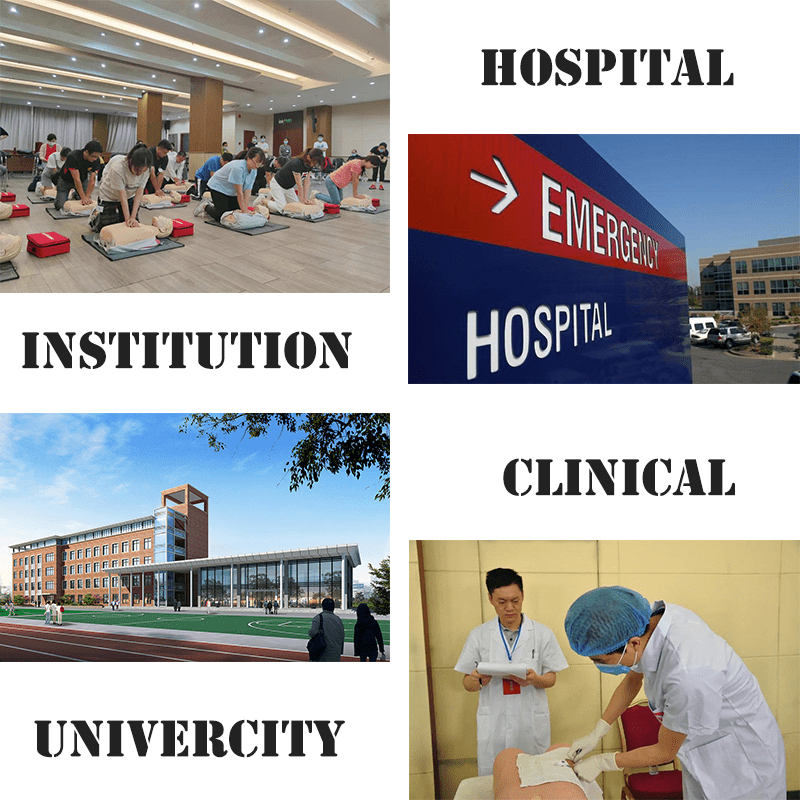 | Advantages of Elbow Venipuncture Training Model
Improved Venipuncture Skills: The elbow venipuncture training model provides healthcare providers with hands-on experience in performing elbow venipuncture, which can help them develop the skills and knowledge they need to perform the procedure in a safe and effective manner. Participants can practice proper needle insertion techniques, blood withdrawal methods, and patient positioning under the guidance of experienced instructors.
Enhanced Confidence: The elbow venipuncture training model can help healthcare providers feel more confident in their ability to perform elbow venipuncture. This can be especially beneficial for new healthcare providers or those who are not familiar with the procedure. By successfully completing the elbow venipuncture training model training, participants gain a sense of accomplishment and a boost in their confidence in handling venipuncture procedures.
Reduced Risk of Complications: The elbow venipuncture training model can help healthcare providers identify and avoid potential complications associated with elbow venipuncture. Through simulation-based training, participants can practice safe techniques, learn about common mistakes, and recognize signs of potential complications, such as hematomas, nerve injuries, and arterial punctures.
Reduced Pain and Anxiety for Patients: The elbow venipuncture training model can help healthcare providers develop techniques to minimize pain and anxiety for patients undergoing elbow venipuncture. Participants can practice gentle techniques, patient communication strategies, and distraction methods to ensure a more comfortable and anxiety-reducing experience for patients.
| Shipping
At present, there are many kinds of international transportation methods, the main ones are air transportation, sea transportation and express delivery. Our products all support express delivery. When the quantity of products is small, it is recommended to go to FedEx, DHL, and UPS. If the quantity of products purchased is large, it is better to have your own freight forwarder to transport the goods. If not, you can choose sea or air freight.
| Company
Chongqing Scope Instrument Co., Ltd. was established in 2019 and is engaged in the export trade of laboratory products. Our staff has more than ten years of experience in foreign trade and export. The factories that produce products are all domestic old-fashioned factories, and the quality and after-sales are guaranteed. Products range in price from low to mid-range.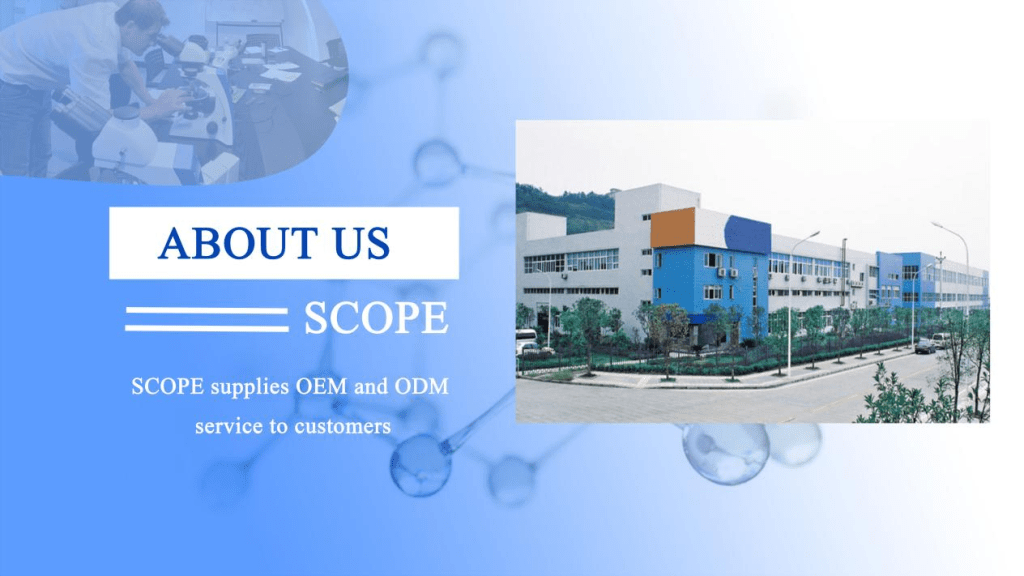 | FAQ