SC-H4-1 transparent gastric lavage model is based on a male as a template, with an electronic warning device, and there will be prompts when the operation is correct or wrong. This is a transparent model that can observe the operation process well. It's a kind of nursing skill medical manikin made of advanced PVC, which can repeat training many times.
Our nursing model is mainly to train basic nursing knowledge and skills. Our products are all of good quality, not easy to be damaged and deformed. Functions are performed in accordance with international standards for export sales.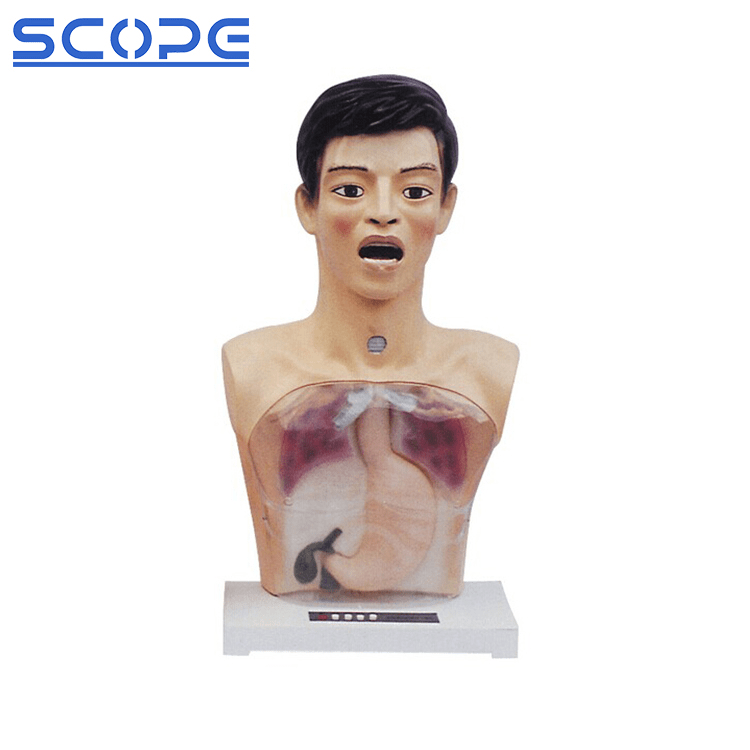 | Features of SC-H4-1 Transparent Gastric Lavage Model
The model shows the main operating gastric lavage, oxygen inhalation, nasal feeding, tracheotomy care, duodenal drainage, food, and fundus features such as the double-balloon compression technique.
The adult upper body is the standard model. Anatomy of the chest as a sign. Breast shells can be intuitive and transparent feature demo operation.
With a light warning system that can demonstrate duodenal drainage function.
| Applications of SC-H4-1 Transparent Gastric Lavage Model
Our medical simulator products are widely used in hospitals, schools, and first-aid training institutions. It is aimed at our medical workers, medical students, and rescue teams. Regarding the first aid model, ordinary people can also get good training and apply it to their own lives.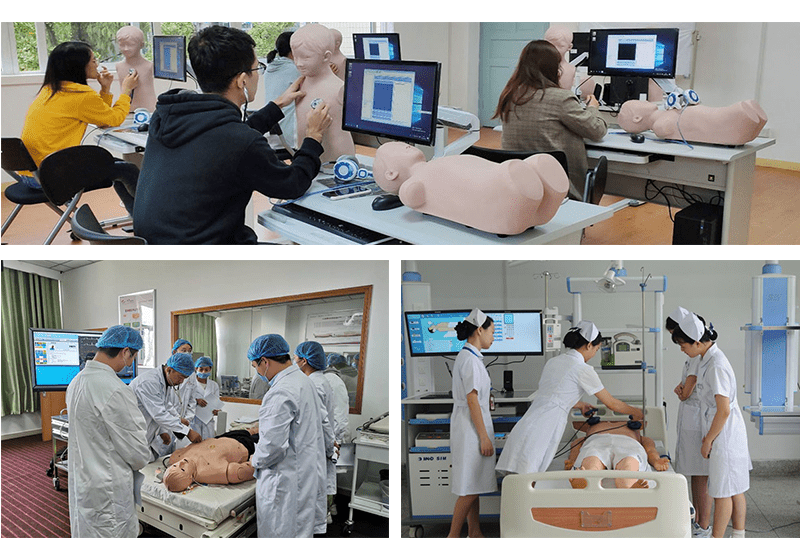 | Advantages of Gastric Lavage Model
Improved Gastric Lavage Skills: The Gastric Lavage Model provides participants with hands-on experience in performing gastric lavage, which can help them develop the skills and knowledge they need to perform the procedure safely and effectively. Participants can practice proper tube placement, suction techniques, and fluid administration under the guidance of experienced instructors.
Enhanced Confidence: The Gastric Lavage Model can help participants feel more confident in performing gastric lavage. This can be especially beneficial for new healthcare providers or those who are not familiar with the procedure. By completing the GLM training, participants gain a sense of accomplishment and a boost in their confidence in handling gastric lavage procedures.
Reduced Risk of Complications: The Gastric Lavage Model can help participants identify and avoid potential complications associated with gastric lavage. Through simulation-based training, participants can practice safe techniques, learn about common mistakes, and recognize signs of potential complications, such as airway obstruction or aspiration.
| Factory
The factory for the production of medical simulators covers an area of more than 1,000 square meters and is divided into three floors, including vinyl, injection molding, packaging workshops, warehouses, etc. The factory uses imported processing equipment, and the products produced have perfect functions and realistic shapes.
The employees in the factory are all experienced old employees, including special quality inspection personnel, who complete the inspection of each product and the functional test before leaving the factory. The factory cooperates with many domestic universities and medical schools.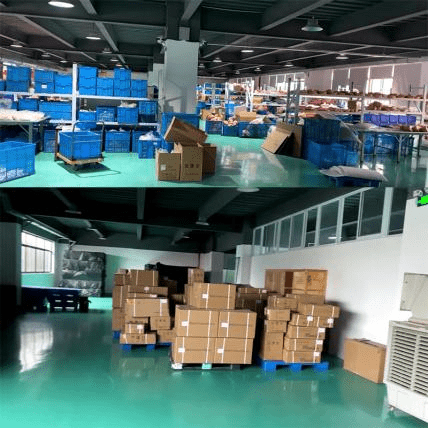 | FAQ