SC-H35 is an advanced enema and assisted defecation model. This product is a nursing model, simulating long-term bedridden patients with unchanged movements or elderly and weak defecation patients. SC-H35 Enema and Assisted Defecation Model is a kind of nursing skill medical manikin made of PVC raw materials, which has a high degree of simulation. During operation, it can truly simulate the patient's progress.
Our nursing model is also a series of medical simulator products. This series includes training on body care, injection and infusion, and gastric lavage and sputum suction. Enema and assisted defecation models are produced according to international standards and sell well overseas.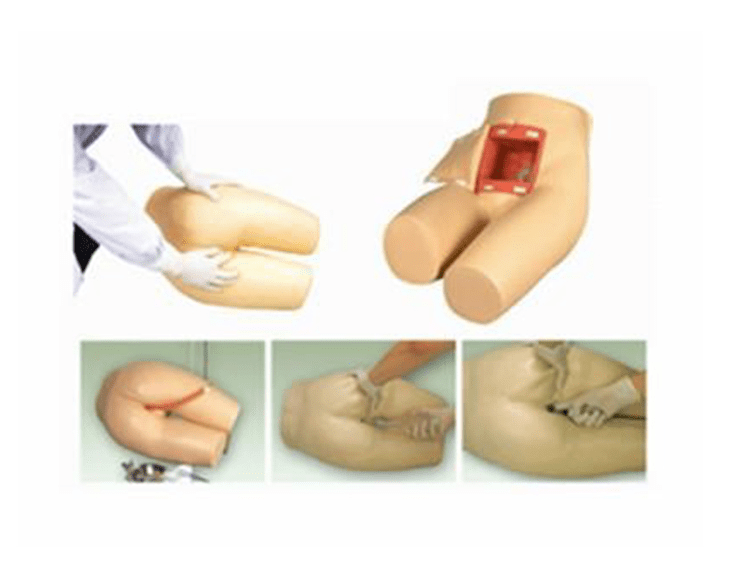 | Features of SC-H35 Enema and Assisted Defecation Model
Analog bedridden elderly patients or patients unable to defecate.
Vivid image, to display the standard enema position.
Can be injected glycerin enema (from the belly side of the drain tube out).
The abdominal wall can be opened, the intestines can be seen from the transparent end of the catheter enema.
Stool into the intestines analog, and then the appropriate skills will be out from the anal area.
Simulation of human size, and accurate anatomical structure.
Model structure for easy removal and cleaning.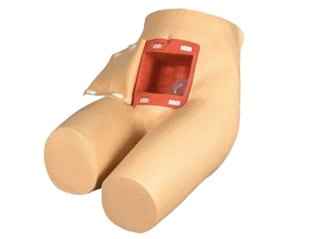 | Applications of SC-H35 Enema and Assisted Defecation Model
Our medical simulator products are divided into three categories: clinical models, emergency models, and nursing models, all of which can be used in hospitals and schools. The enema and assisted defecation model can also be used in first aid training institutions and fire drills. These products are closely related to our medicine and first aid. The products are mainly used to train the relevant professional skills and knowledge of these personnel, so these products are necessary for medical training.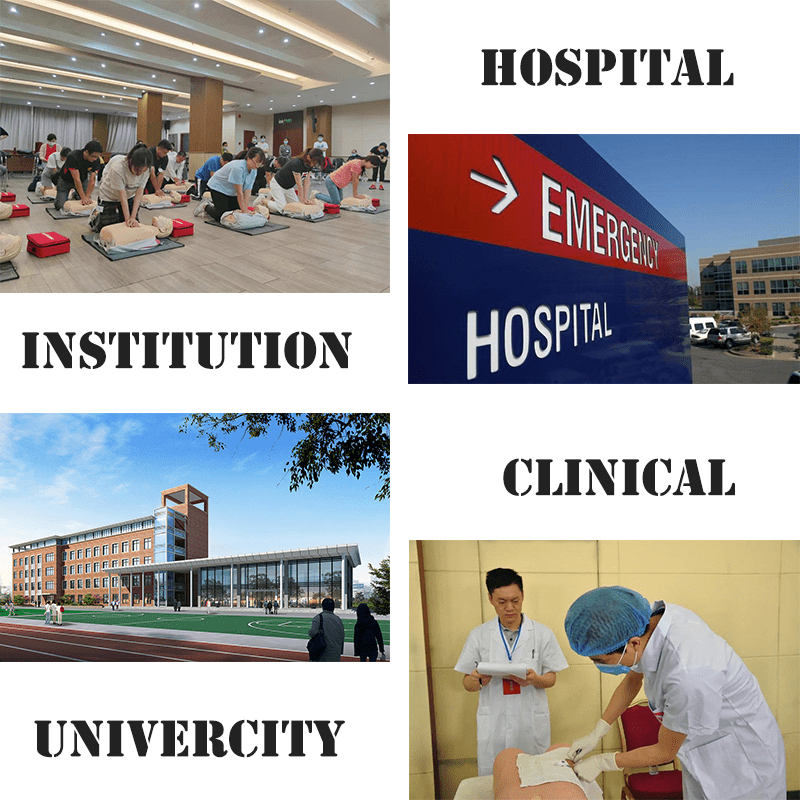 | Company
Chongqing Scope Instrument Co., Ltd. is located in the city of Chongqing, China. Our company is engaged in the export of laboratory products. Products currently on sale include microscopes, medical simulators, laboratory consumables, metallographic equipment, etc. All of them can be used in laboratories, hospitals, schools, and other research and teaching institutions.
Our staff have more than 10 years of experience in foreign trade business and are very familiar with the products. At present, our customers have spread all over the world in more than 30 countries, and there are also many repurchase customers.