SC-H29E male bladder puncture simulator is a kind of nursing skill medical manikin manufactured according to the male medical nursing model, and its main function is to train the skill of cystocentesis. Training skills in piercing is an important purpose of our care products. Each product has its specific function. Products made of PVC have a high rate of reuse and will not deform. Our product can only be used for medical simulation training.
| Features of SC-H29E Male Bladder Puncture Simulator
Accurate anatomical structure, obvious signs of bone, with foreskin for male;
Urethral catheterization, bladder washout and puncture operation;
The bladder of the SC-H29E male bladder puncture simulator can be replaced by injecting fluid into the bladder to achieve the state of filling;
Confirm the filling of the bladder by percussion, puncture training can be repeated, realistic puncture resistance as in real humans, there is obvious feeling when the puncture is correct;
Physiological stenosis of the urethra, real urethral catheterization operation.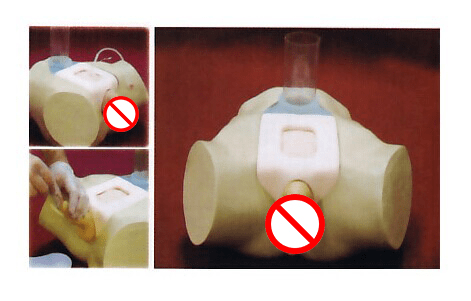 | Delivery & Shipment
SC-H29E male bladder puncture simulators are generally in stock, and the delivery time is 7-15 days. The packaging of the product is a standard export carton, the product packaging size is 54*32*46cm, and the weight is 9.1kg.
The shipping methods we provide are express, sea, and air. Express accepts DHL, FedEx, and UPS three. If we have our own forwarder, we also accept this shipping method.
| Factory
We have a factory specializing in the production of medical simulators, which have ISO9001 and ISO14001 certificates. They have cooperated with many domestic hospitals and schools, and have a complete design team and expert guidance. The raw material for making medical simulators is PVC. The factory has a vinyl workshop and an injection molding workshop, all of which use advanced processing machines.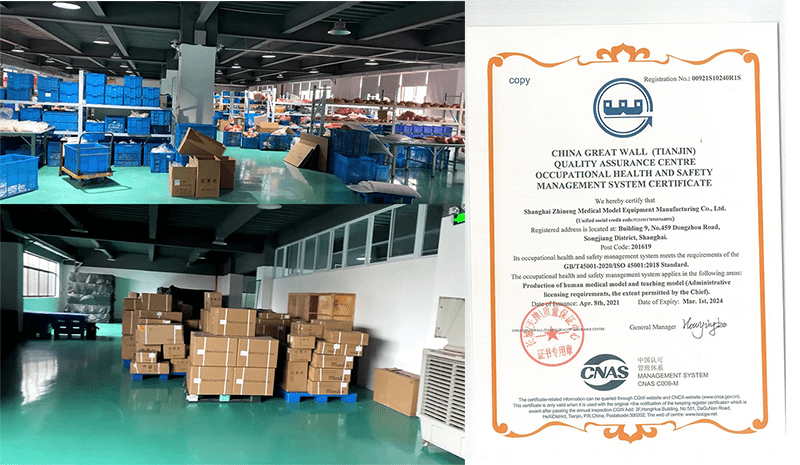 | Company
Our company is a company specializing in foreign trade. The main products are microscopes, laboratory consumables, medical simulators, and metallographic equipment. We have our own microscope factory, as well as other cooperative factories.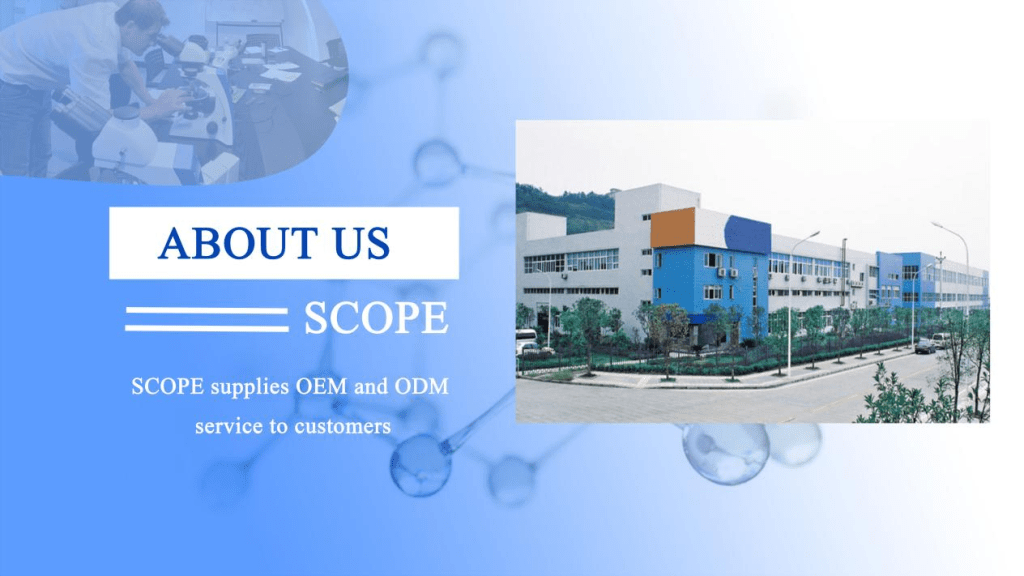 | FAQ