SC-H140 senior infant nursing model is a baby care model, mainly for baby care training. It's a kind of nursing skill medical manikin. The product is made of imported plastic, which can achieve the waterproof effect, has a long service life, and is not easy to be damaged. Our products are all of the best quality in China, and we provide one-year after-sales service.
This Infant nursing model is ideal for training the main principals of baby care at nursing schools, hospitals, or medical schools. It is made of imported plastic material, wears well, and realistic size of a newborn infant.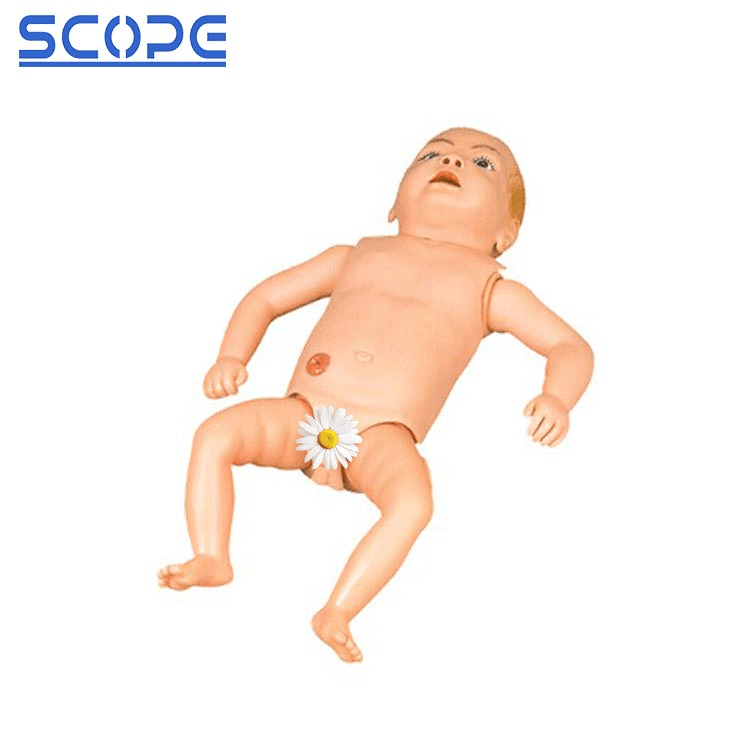 | Applications of SC-H140 Senior Infant Nursing Model
Head venipuncture
Umbilical venipuncture
Endotracheal intubation
Gastrolavage, colorless, urethral catheterization
Ostomy
Deltoid subcutaneous injection
Buttocks intramuscular injection
Holistic nursing care: bath, replacing clothes diapers, breast-feeding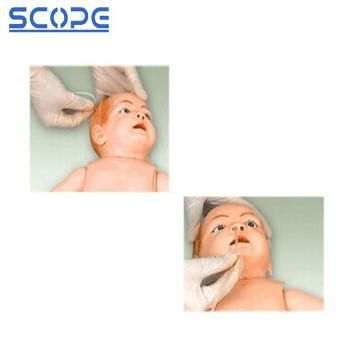 | Why Choose Us?
Our products are all processed from internationally imported raw materials, with the characteristics of lifelike shape and durable wear-resistant.
Ships directly from the factory and includes domestic shipping and a one-year warranty.
Products can be customized according to the needs of the logo and can provide international certifications ISO9001 and ISO14001.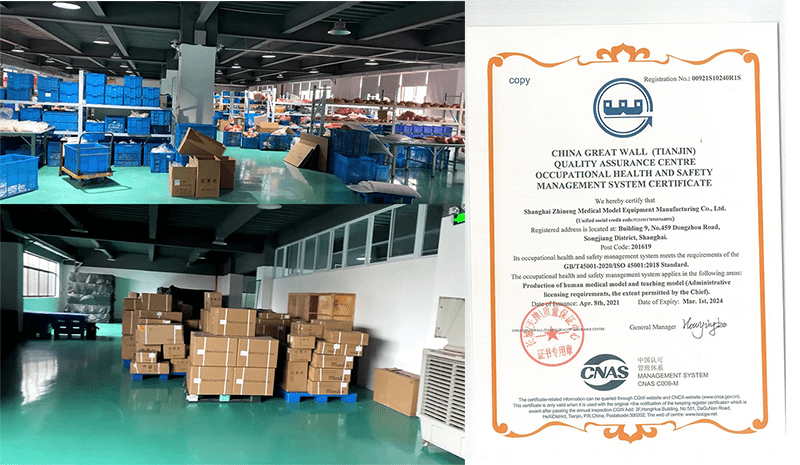 | Advantages of Using Infant Nursing Model
1. Improved Infant Care Skills: The infant nursing model provides participants with hands-on experience in providing infant care, which can help them develop the skills and knowledge they need to care for infants safely and effectively. Participants can practice various caregiving techniques, such as swaddling, soothing, and responding to infant cues, under the guidance of experienced instructors.
2. Enhanced Confidence: The infant nursing model can help participants feel more confident in their ability to care for infants. This can be especially beneficial for new parents or healthcare providers who are not familiar with infant care. By completing the INM training, participants gain a sense of accomplishment and a boost in their confidence in handling infant care tasks.
3. Reduced Risk of Infant Injuries: The infant nursing model can help participants identify and avoid potential safety hazards when caring for infants. Through simulation-based training, participants can practice safe handling techniques, learn about common infant care mistakes, and recognize signs of distress or potential injuries.
4. Improved Bonding with Infants: The infant nursing model can help participants develop a better understanding of infant behavior and needs. By interacting with the realistic infant simulator and observing responses to various caregiving techniques, participants gain insights into infant communication, cues, and preferences. This can foster better bonding and understanding between caregivers and infants.
5. Reduced Stress and Anxiety: The infant nursing model can help participants feel more prepared for the challenges of infant care. By practicing infant care tasks in a controlled environment, participants can gain confidence in their abilities and reduce anxiety associated with the responsibility of caring for an infant.
| Shipment
Our products can meet various modes of transportation, whether it is sea air, or express, and we all accept it. And will provide a relatively cost-effective and reasonable freight quotation. It also allows the customer's forwarder to pick up the goods at the factory, or we ship to the designated forwarder.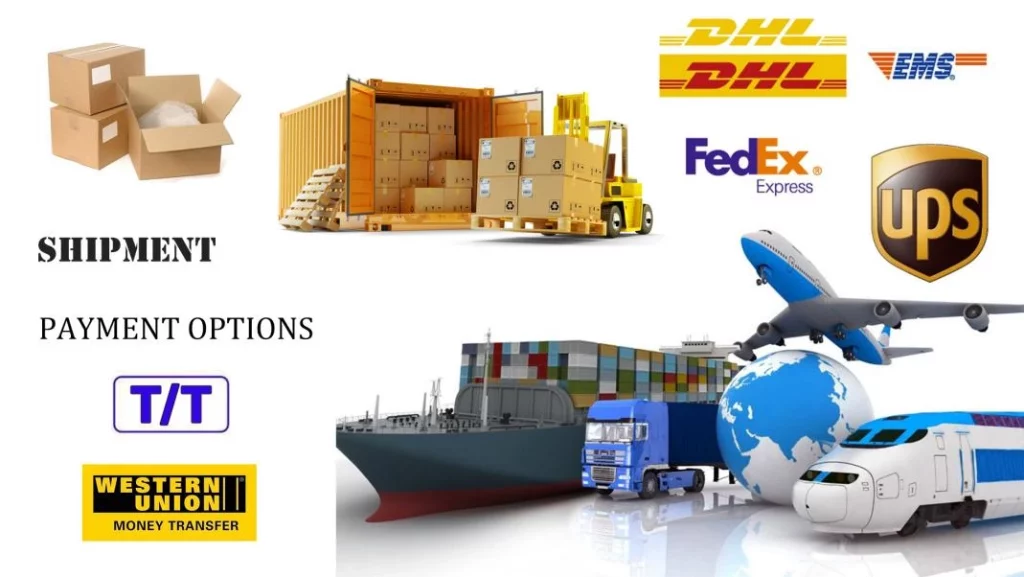 | FAQ