SC-CPR230 Computer Half Body CPR Manikin
Service Medical Training
Our materials are all advanced PVC materials, and the material standards have reached the same level as foreign countries
Digital counting display details the specific reasons for pressing errors
Language prompt
Click the button below to contact us:
SC-CPR230 Computer Half Body CPR Manikin is a computerized half-CPR simulator. The product is made of advanced PVC material, through stainless steel mold, injection molding machine high-temperature injection pressure, durable and not easy to damage. The product functions meet the requirements of the American Heart Association (AHA) 2020 International Cardiopulmonary Resuscitation (CPR) & Emergency Cardiovascular Care (ECC) guidelines.
One kind of emergency training manikin is the CPR (Cardiopulmonary Resuscitation) Simulator, which includes CPR manikins and a variety of training equipment.
| Features of SC-CPR230 CPR Manikin
Simulate standard airway opening
When performing chest compressions with the manual hand:
The color of the indicator light shows the compression depth: 5-6cm green light indicates that the compression depth is correct, less than 5cm displays a yellow light, indicating that the compression depth is not enough, and greater than 6cm displays a red light, which indicates that the compression depth is too deep.
Digital counting display details the specific reasons for pressing errors.
Language prompt.
During artificial respiration: there are also dynamic barcode indicators, digital counting displays, and language prompts.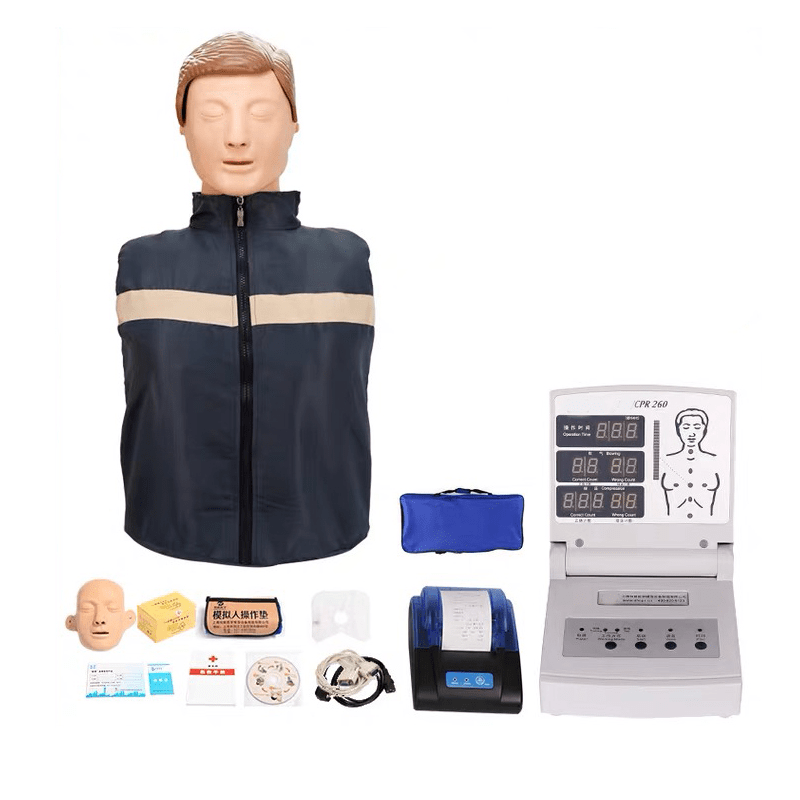 | Packing Information of SC-CPR230 CPR Manikin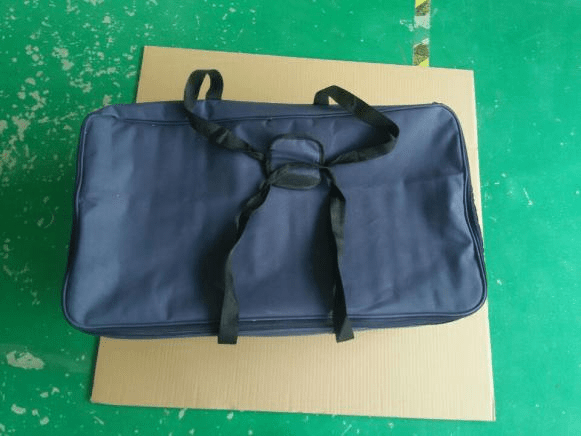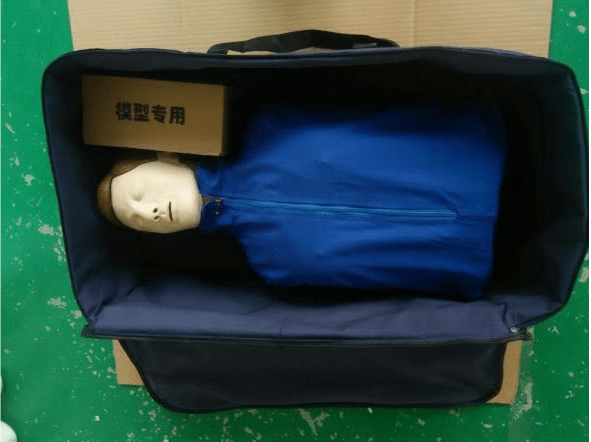 | | |
| --- | --- |
| Item | Quantity |
| Advanced half-body CPR manikin | 1 unit |
| Advanced electronic display | 1 unit |
| Luxury portable plastic box | 1 unit |
| CPR operation pad | 1 unit |
| One box of face shield sheets | 4 box (50 pieces per box) |
| Changeable lung sac | 1 unit |
| Changeable face skin | 1 unit |
| Latest textbook | 1 unit |
| Guide manual | 1 unit |
The packaging of our products is equipped with a portable cloth bag, which is convenient to carry and transport at any time. The outer box is an export carton packaging, the size is 75*26*43cm, and the weight is 15kg.
| Advantages of SC-CPR230 CPR Manikin
Our materials are all advanced PVC materials, and the material standards have reached the same level as foreign countries, which can be pressed 1.5 million times.
It is equipped with a CD of the International Cardiopulmonary Resuscitation First Aid Operation Guide, which can be operated and used according to the content of the CD, which is very convenient.
The product is fully functional and has a voice playback device, which is very intelligent.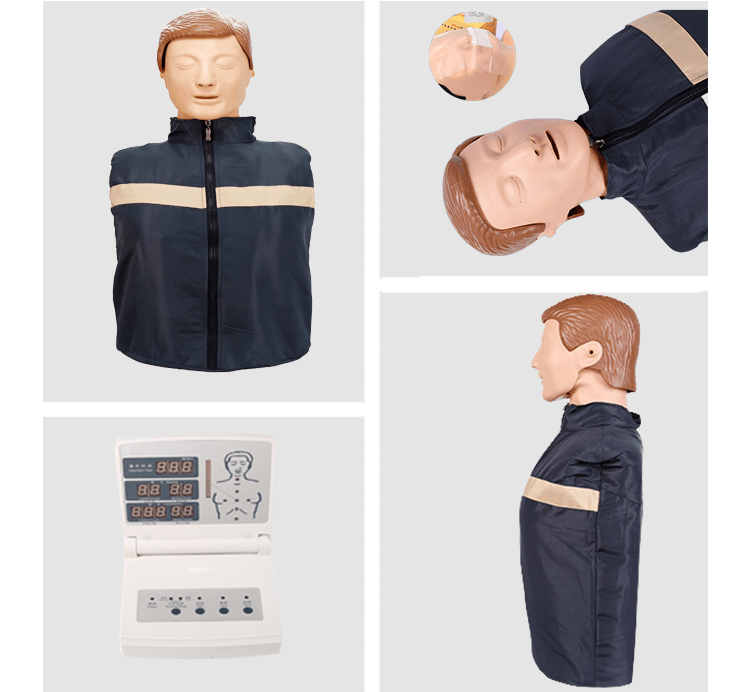 | Company Information
Chongqing Scope is committed to the export trade of laboratory products. Our main product types are microscopes, laboratory consumables, metallographic equipment, and medical simulators. Among them, we have our own factories for products such as microscopes. Our company was established in 2019, but our sales staff have over 10 years of export experience. Product quality is our bottom line, and after-sales guarantee is our advantage. At present, we have cooperated with customers from more than 30 countries.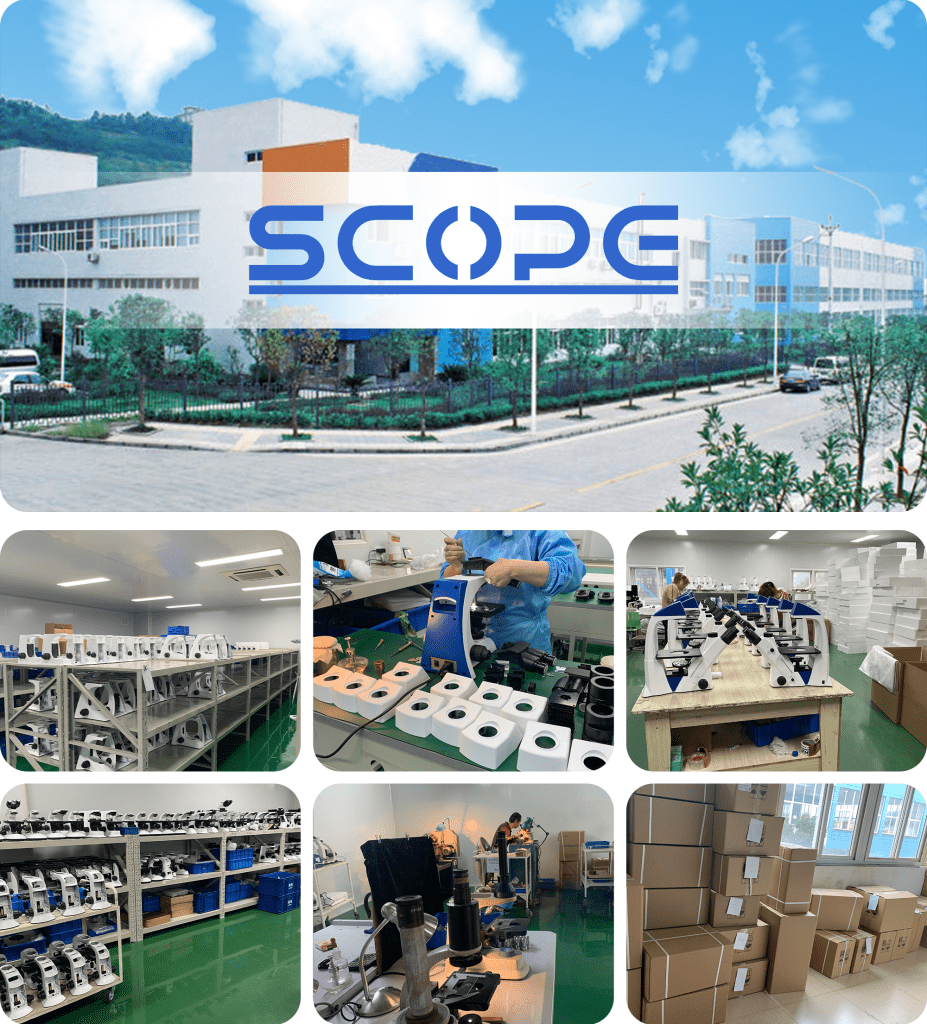 | FAQ