MIT200 Metallurgical Microscope
Infinity optical system, binocular and trinocular
Widely used in metal detection, metal material analysis
5V-12V low voltage input to ensure safe use
The power bank can be used for power supply, more convenient for field inspection and power-short condition
Click the button below to contact us:
MIT200 metallurgical microscope is a relatively basic microscope produced by us, which is suitable for teaching and student learning. The simple polarizing device used in the product is equipped with an objective lens with an infinity Plan and a long working distance, and the observation effect is excellent. There are binocular and trinocular models to choose from.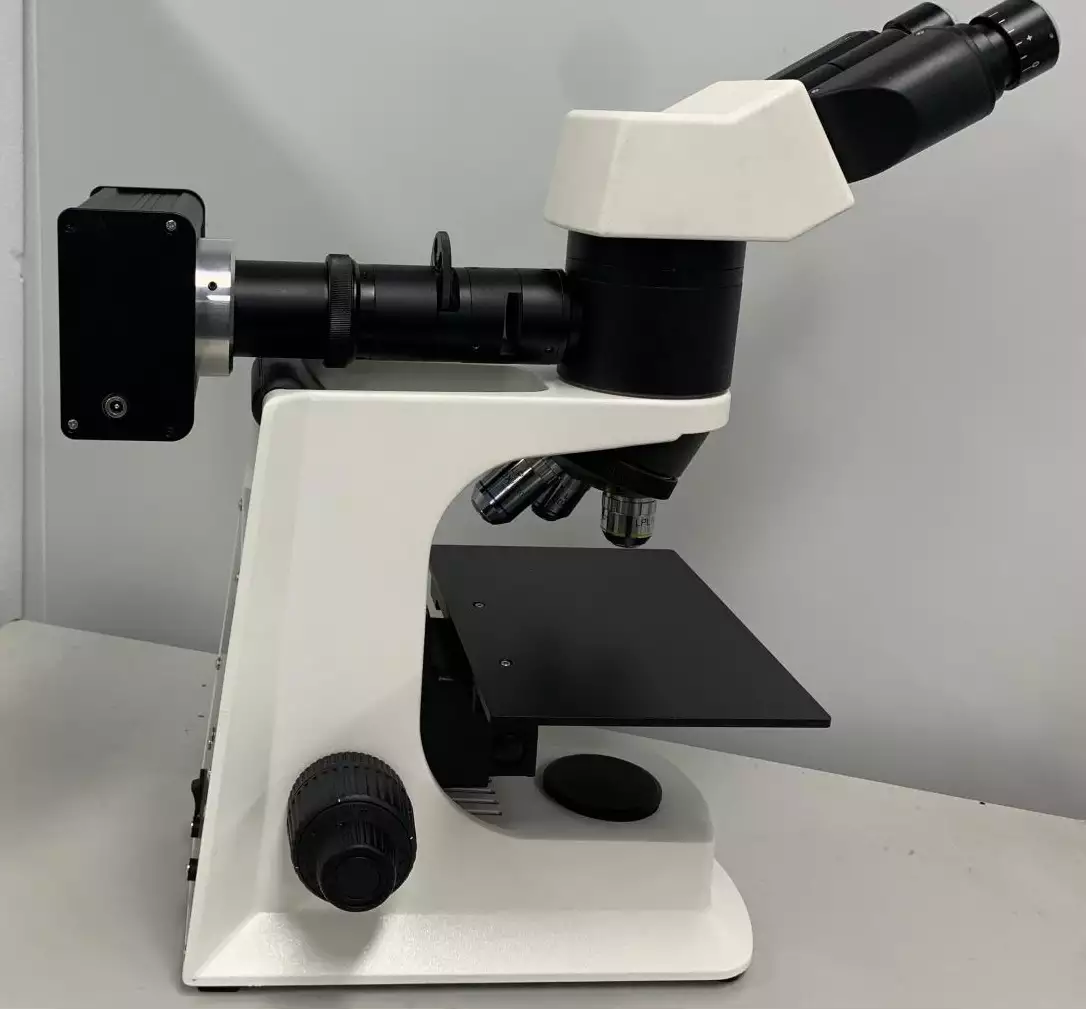 | Features of MIT200 Metallurgical Microscope
5V-12V low voltage input to ensure safe use
The power bank can be used for power supply, more convenient for field inspection and power-short condition
New designed and humanized butterfly binocular head tubes can be 360° rotated to raise observing height position than normal tubes to be more convenient for users with different heights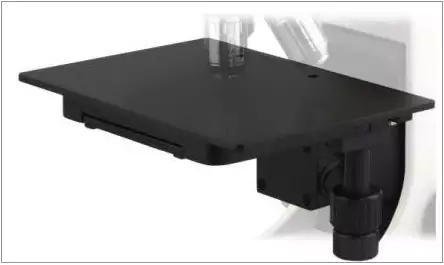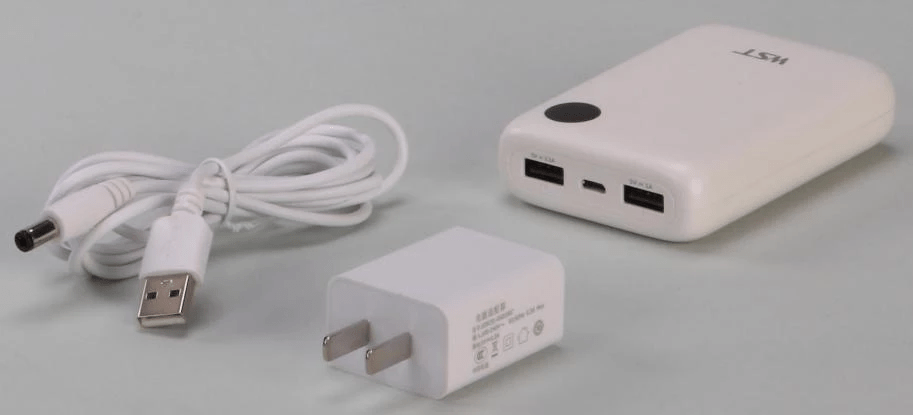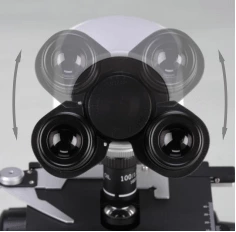 | MIT200 Metallurgical Microscope Size(mm)

| MIT200 Metallurgical Microscope Outfits
Items
Specification
MIT200
Eyepiece
WF10X/20mm (High eyepoint)
●
WF10X/20mm(H, adjustable Focus,Reticule 0.1mm)
●
Long Working DistanceInfinity Plan Objective(no cover glass)
LPL 5×/0.15
W.D=15.00mm
●
LPL 10×/0.25
W.D=18.48mm
●
LPL 20×/0.4
W.D=8.35mm
○
LPL 50×/0.75
W.D=2.55mm
●
LPL 80×/0.8
W.D=0.85mm
○
LMPlan FL 100×/0.85(Dry)
W.D=3.00m
○
Swiveling Seidentopf Binocular Head
Stage Size: 200×140mm, Travel: 76mm×52mmCoaxial Coarse and Fine Focusing Knobs
●
Swiveling Seidentopf Trinocular Head
Inclined 30°,Rotatable 360°,Interpupilary Distance: 48 -75mmLight Distribution 80:20
○
Nosepiece
Quadplex
●
Mechanical Stage
Stage Size: 200×140mm, Travel : 76mm×52mmCoaxial Coarse and Fine Focusing Knobs
●
Reflection Illumination
5WLED lamp (Input voltage: 100V~240V)
●
Filter
Five-hole filter unit(blue, green, amber, grey, empty)
●
Polarizing Attachment
Analyzer/ Polarizer
○
C-mount
1×
○
0.5X (Focus Adjustable)
○
Note: "●"In Table Is Standard outfits, "○" Is Optional Accessories.
Packing Size: 550mm×380mm×285mm Gross Weight: 10.5 kgs Net Weight: 8 kgs
| Advantages of Metallurgical Microscope
High magnification: Metallurgical microscopes can achieve magnifications of up to 2000x, which allows for the detailed examination of microstructural features such as grain boundaries, precipitates, and inclusions.
Versatility: Metallurgical microscopes can be used to examine a wide range of materials, including metals, ceramics, and polymers.
Ease of use: Metallurgical microscopes are relatively easy to use, making them ideal for students and researchers alike.
Affordability: Metallurgical microscopes are relatively affordable compared to other types of microscopes, such as electron microscopes.
| Company
Chongqing Scope mainly sells laboratory products. Microscopes were our main export products before. We have our own microscope factory, which is produced in a dust-free workshop. Each of our export products has a corresponding product export qualification, with various certificates, such as CE, ISO9001, ISO14001, etc. Our customers are all over the world, and our sales staff have rich export experience and a deep understanding of the products. In addition, our company provides a one-year after-sales service for every exported product. For more company and product information, please contact us for consultation.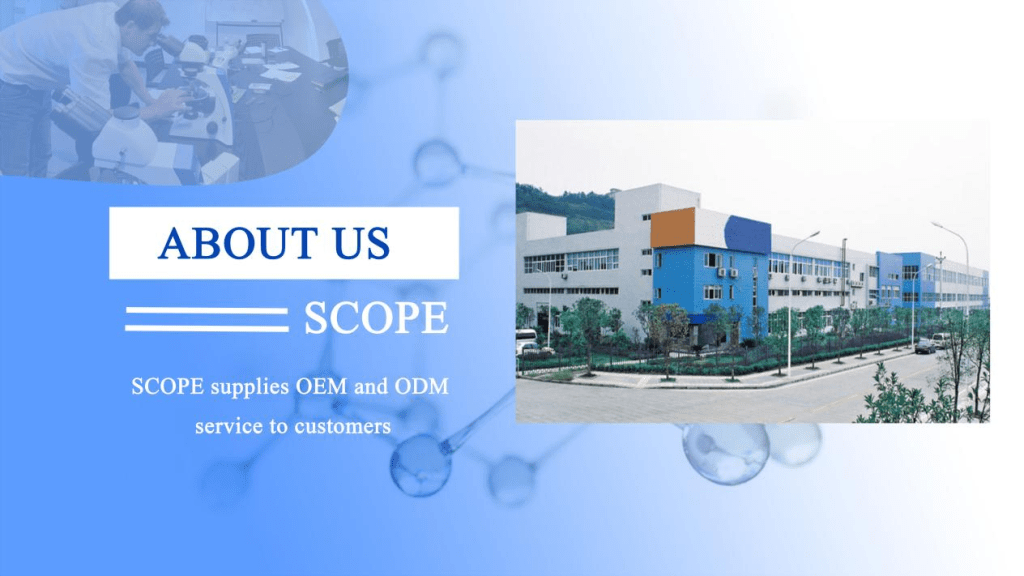 | FAQ