PCR experiment consumables are widely used in the fields of genetics, biochemistry, immunity, medicine, etc., including basic research such as gene isolation, cloning, and nucleic acid sequence analysis, as well as disease diagnosis or places with DNA and RNA, mainly in conjunction with PCR/qPCR/real-time PCR, etc. experiment.
All ELISA microplates are made out of high-quality virgin polystyrene (PS). The resin is highly transparent and therefore ideally suited for optical measurements. The quality of our immunological products is constantly controlled in our quality assurance laboratory by means of ELISA.

| Applications of Elisa Microplates
The solid-phase polystyrene surface of the microtiter plate as a carrier plays an important role in the adsorption of antigens, antibodies, or antigen-antibody complexes. In enzyme-linked immunosorbent assays, the purity, concentration, and ratio of antigens, antibodies, labeled antibodies or antigens involved in immunological reactions; buffer type, concentration and ionic strength, pH value, and reaction temperature, time and other conditions play a role Key role.
| Advantages of Elisa Microplates

Elisa microplates offer several advantages over other types of microplates, including:
High sensitivity and specificity: Elisa microplates are designed to detect very small amounts of antigens or antibodies in a sample. This makes them ideal for applications where it is necessary to detect low levels of a target molecule, such as in diagnostic tests and research assays.
Versatility: Elisa microplates can be used to detect a wide range of molecules, including proteins, peptides, carbohydrates, and nucleic acids. This makes them versatile tools for a wide range of applications in biology, medicine, and environmental science.
Ease of use: Elisa microplates are relatively easy to use, even for users with no prior experience with ELISA assays. This makes them ideal for use in both research and clinical settings.
Cost-effectiveness: Elisa microplates are relatively affordable, making them a cost-effective solution for a wide range of applications.
| Specifications of Elisa Microplates
| | | | | |
| --- | --- | --- | --- | --- |
| P/N | Max Volume | Suggested Volume | Type | Configuration |
| 805001P01 | 360 μL | 75-200 μL | Clear, undetachable | 5 pcs/pack, 20 packs/case |
| 805002P01 | 360 μL | 75-200 μL | Clear, detachable | 5 pcs/pack, 20 packs/case |
| 805004 | 360 μL | 75-200 μL | Clear, detachable | 5 pcs/pack, 20 packs/case |
| Order process
Confirm the specification and quantity of the product with the salesperson, and pay according to the contract.
After we receive the payment, we start to prepare and pack the goods.
Ship the product according to the previously discussed shipping method.
Finally, provide relevant customs clearance documents.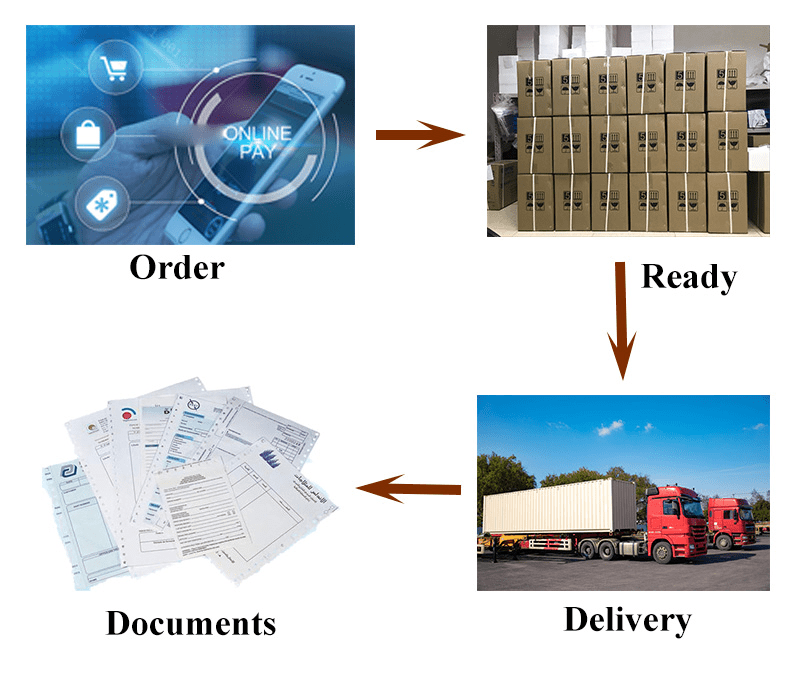 | Why Choose Us?
Our products have complete qualification certificates, such as ISO9001 and SIO14001. The price of the product is relatively advantageous, and we will also ship a sample. Our products are all processed by high-end imported machinery. After the products are produced, there will be corresponding laboratories for testing, and they will be shipped only after passing the test.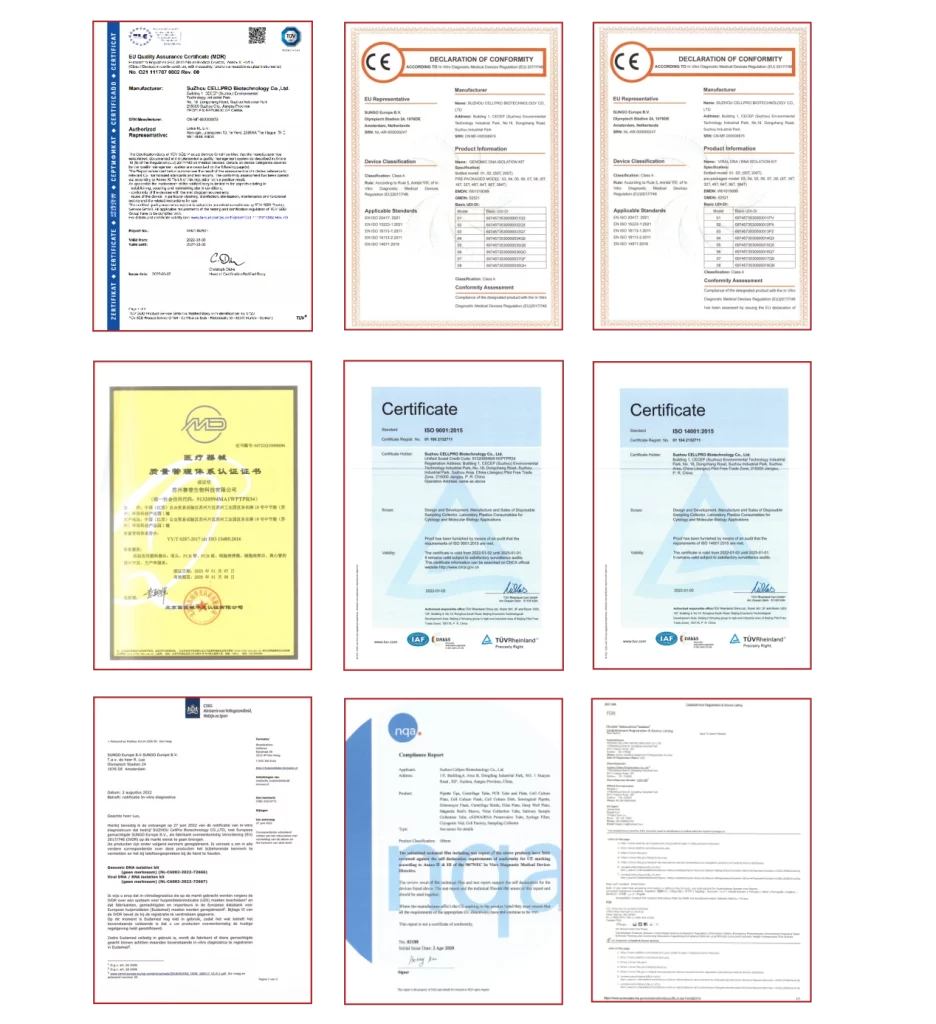 | FAQ