DV500 5MP digital camera for microscope is a kind of microscopy camera. This 5MP digital head has been upgraded by our factory, and it is now the shape shown in the picture, which is more atmospheric and high-end. The built-in 5.1MP chip meets the needs of most digital heads in the market. This DV500 digital head has a special software configuration, which can measure and observe images and take pictures.
| Features of DV500 5MP Digital Camera for Microscope
Standard C-Mount with Aptina CMOS sensor
USB2.0 interface ensures high-speed data transmission
Ultra-fine color engine with perfect color reproduction capability
With advanced video & image processing application ToupView/ToupLite
Providing Windows/Linux/Mac OS multiple platforms SDK
Native C/C++, C#/VB.NET, DirectShow, Twain Control API
External dedicated on-board buffer to achieve maximum performance of USB2.0
Compatible with most of the old and new CPU PC
| Advantages of Digital Camera for Microscope
Digital cameras for microscopes offer several advantages over traditional film cameras for microscope applications, including:
Convenience: A digital camera for microscope is much more convenient to use than film cameras. With a digital camera, you can see the image immediately after you capture it, and you can easily store and share images electronically.
Image quality: A digital camera for microscope can produce high-quality images with excellent resolution and color reproduction. This is important for microscope applications, where it is necessary to capture fine details.
Versatility: A digital camera for microscope can be used with a variety of microscopes, including brightfield microscopes, fluorescence microscopes, and electron microscopes. This makes them a versatile tool for a variety of microscopy applications.
Affordability: A digital camera for microscope has become increasingly affordable in recent years. This makes them a budget-friendly option for many researchers and educators.
| Technical Parameters of DV500 5MP Digital Camera for Microscope
Model
Sensor & Size(mm)
Pixel(μm)
G ResponsivityDynamic rangeSNRmax
FPS/Resolution
Binning
Exposure
DV500
5.1M/AR0521(C)
1/2.5" (5.70×4.28)
2.2×2.2
18.8ke-/lux73dB40dB
7.0@2592×1944
27.7@1296×972
100.5@648×486
1×1
2×2
4×4
0.2ms~2000ms
USB Port: USB2.0 High-speed Port
Spectral Range
380-650nm (with IR-cut Filter)
White Balance
ROI White Balance/ Manual Temp Tint Adjustment/NA for Monochromatic Sensor
Color Technique
Ultra-Fine Color Engine/NA for Monochromatic Sensor
Capture/Control SDK
Windows/Linux/macOS/Android Multiple Platform SDK(Native C/C++, C#/VB.NET, Python, Java, DirectShow, Twain, etc)
Recording System
Still Picture and Movie
Cooling System*
Natural
Operating Environment
Operating Temperature(in Centidegree)
-10~ 50
Storage Temperature(in Centidegree)
-20~ 60
Operating Humidity
30~80%RH
Storage Humidity
10~60%RH
Power Supply
DC 5V over PC USB Port
Software Environment
Operating System
Microsoft® Windows® XP / Vista / 7 / 8 /10 /11 (32 & 64 bit)OSx(Mac OS X)Linux
PC Requirements
CPU: Equal to Intel Core2 2.8GHz or Higher
Memory:2GB or More
USB Port:USB2.0 High-speed Port
Display:17" or Larger
CD-ROM
| Packing & Delivery
This product has a separate carton package, if it is purchased with the microscope, it can be packaged together. What we configure is the digital head, data cable, micrometer, and software CD. Our microscope and microscope accessories products are shipped by express delivery and support shipping by sea, air, and the customer's freight forwarder.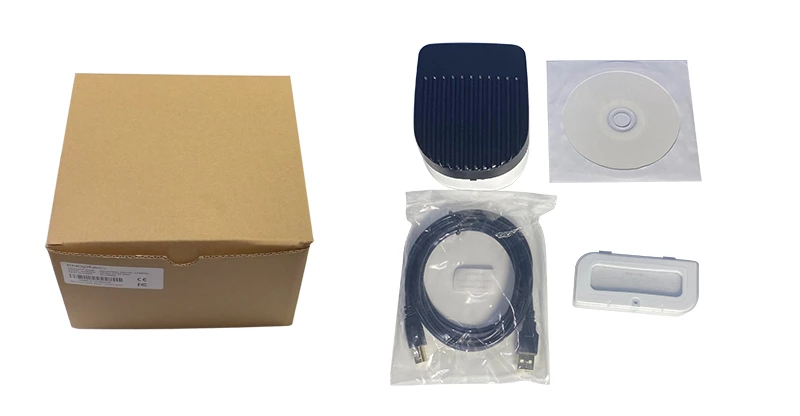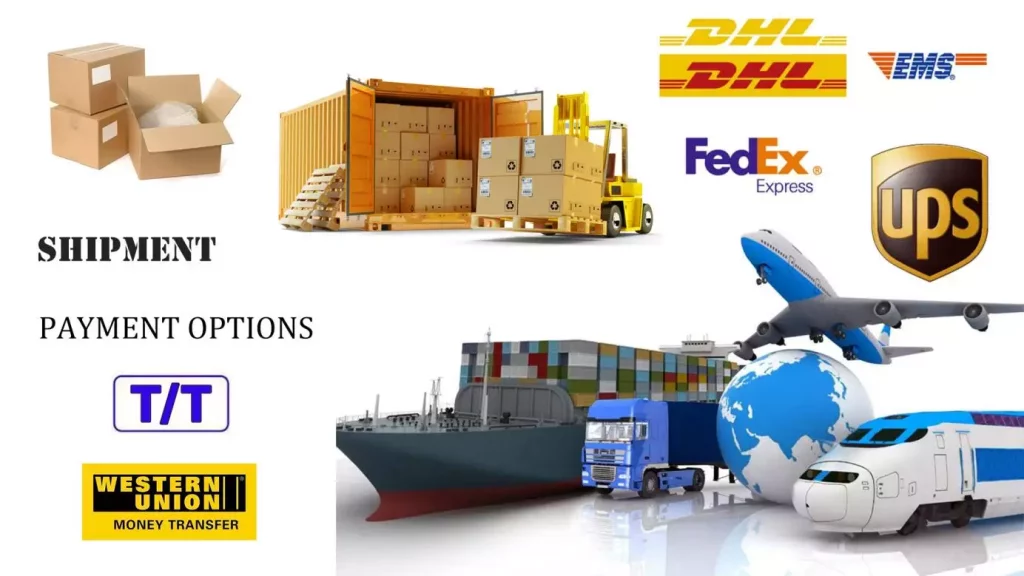 | FAQ