5699 Android tablet industrial camera is a kind of microscopy camera. The 5699 LCD tablet is widely used in a trinocular microscope. This tablet is a product that we have been selling for a long time, and it has excellent performance and stability. The tablet can be used with both a touch screen and mouse, and can also be directly connected to a U disk to store images. Before the tablet is shipped, the measurement system has been installed. In addition to measuring, this tablet can also install other apps, browse search engines, etc. Powerful and versatile.

| Features of 5699 Android Tablet Industrial Camera
Complete Application Functions, Not Only Camera, Also Tablet PC
High-Resolution Image Sensor, Good Color Rendition and Definition,1/2.5 " CMOS Sensor, 2592*1936
Captured Image Resolution is 4032*3024 (Max)
9.7inch 2048*1536 HD Color Retinal LCD Can be Operated by USB Keyboard and Mouse
Android 5.1Operating System
RK3288 Quad Core 1.8Hz CPU
External 32G C10 High-speed TF Memory Card
Wi-Fi and Bluetooth Ready
Build-in Microscopy Software for Capture/Record Images and Measurement
Standard C-mount Interface
| Parameters of 5699 Android Tablet Industrial Camera
Hardware
CPU
RK3288 Quad Core 1.8Hz
Display
9.7inches 2048*1536 Color LCD, 5points Capacitance Touch Screen
Storage
RAM 2GB DDR3
ROM 8GB
Support External TF Memory Card, Maximum Capacity Up to 32GB
Camera
Frame Rate: 30pfs(Max)
Housing
Abs+ Metal Housing, Metal Stand
Network
WI-FI
Bluetooth
I/O
USB/Mini-USB(OTG), Support USB Keyboard and Mouse
TF Memory Card Slot
DC12V 2A Power
Built-in Microphone
On/Off Button
HDMI Output
Software
Operating System
Android 5.1
Banding Software
Build-in Microscopy Software
| Build-in Camera of 5699 Android Tablet Industrial Camera
Optical Format
1/2.5-inch (4:3)
Active Image Size
5.70mm(H) *4.28mm(V)
7.13mm(diagonal)
Active Pixels
2592H*1944
Pixel Size
2.2um *2.2um
Captured Image Resolution
4032*3024 (Max)
Preview Frame Rate
1024*768 30fps; 2048*1536/1600*1200 150fps
Video Resolution
1024*768
Dynamic Range
66.5dB
SNR
40.5dB
A/D Converter
12-bit, On-chip
Sensitivity
0.53V/lux-sec (550nm)
Resolution&Frame Frequency
2048*1536/1600*1200@15fps, 1024*768@30fps
Shutter
Electronic Rolling Shutter (ERS)
White Balance
Auto/Manual
Exposure Model
Auto/Manual
Parameter Adjustment
Brightness/ Contrast/ Saturation/ Sharpness /Gamma Adjustment
Flip and Mirror Functions
Rotate the Image Horizontally or Vertically
| Easy to Install
The tablet industrial camera is equipped with an international standard C-type interface, it can be conveniently threaded on both a C-mount coupler and an eyepiece adapter. It is compatible with monoculars, binoculars, trinoculars, and any kind of microscope, such as stereo, video, dissecting microscope, or telescope.
| Build-in Microscope Software
Real-Time Measurement Software for Android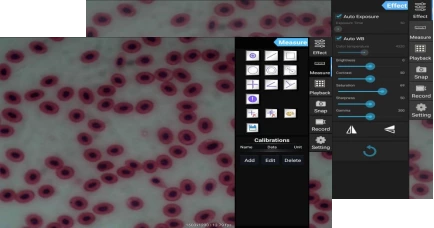 | Advantages of Tablet Industrial Camera

Tablet industrial cameras offer several advantages over traditional industrial cameras, including:
Portability: Tablet industrial cameras are typically lightweight and portable, making them easy to carry and transport. This is ideal for applications where the camera needs to be moved around frequently, such as on production lines or in warehouses.
Ease of use: Tablet industrial cameras are typically very easy to use, with simple touchscreen interfaces. This makes them ideal for users with no prior experience with industrial cameras.
Flexibility: Tablet industrial cameras can be used with a variety of different mounting options, making them versatile for a variety of applications.
Connectivity: Tablet industrial cameras typically have Wi-Fi and Bluetooth connectivity, making it easy to transfer images and videos to other devices.
Image quality: Tablet industrial cameras can produce high-quality images and videos, even in low-light conditions. This is important for a variety of industrial applications, such as inspecting parts for defects and monitoring manufacturing processes.
| Package & Delivery
Our 5699 tablets are individually packaged. It is equipped with our LCD monitor and power cord. Our microscope accessories are shipped by express delivery. If there are a large number of products, you can choose to ship by sea or by air.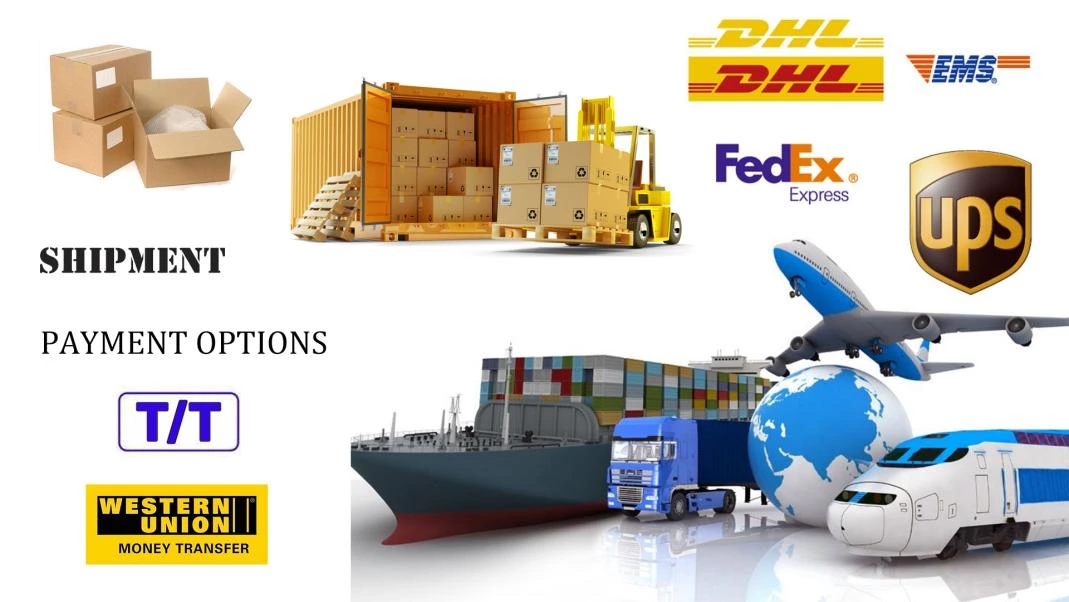 | Why Choose Us?
Our products have complete functions and stable performance. It has been sold abroad many times, and foreign customers have repeated purchases many times.
Our measurement system is installed on the tablet and can be used directly, saving a lot of unnecessary trouble.
The product is a wide voltage, suitable for various foreign voltage standards, and the plug is customized according to the procurement requirements. We also provide a variety of qualifications.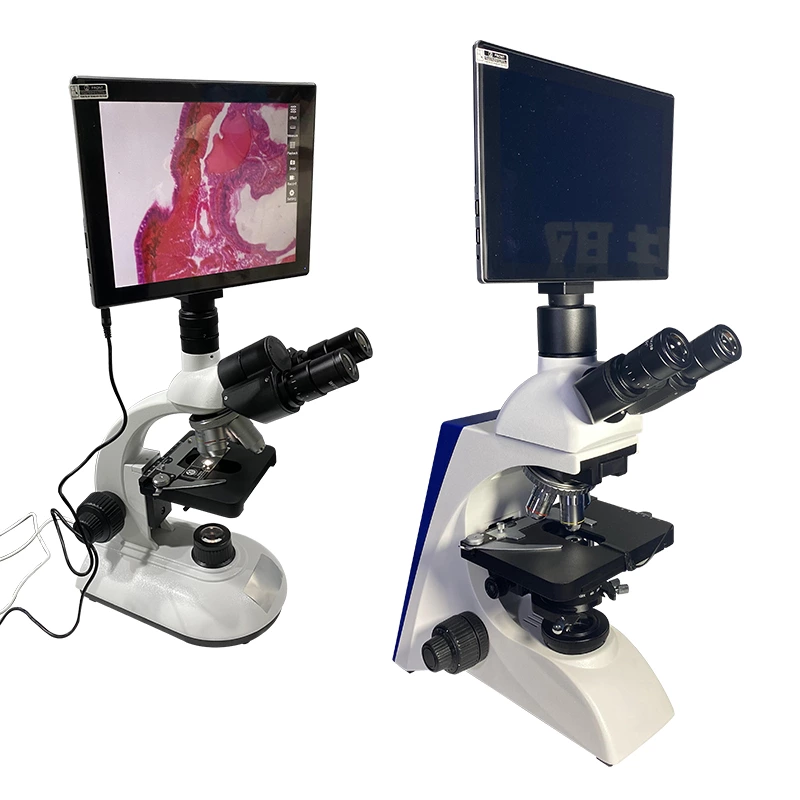 | FAQ