Centrifuge tubes are specially used in centrifuges, and are suitable for the collection, packaging, and centrifugation of various biological samples such as bacteria, cells, proteins, nucleic acids, etc., and are suitable for various brands of centrifuges. Large-capacity centrifuge bottles and microcentrifuge tubes are available. Centrifuge bottles are suitable for the separation and harvest of large-volume cells, supernatants, bacteria, yeast, and tissue samples. They can meet the requirements of biological analysis and are widely used in the field of life sciences and clinical experiments. Polypropylene (PP) centrifuge Bottles are ideal for applications requiring large-volume centrifugation.
| Features of Centrifuge Bottles
High-density Polyethylene plug seal caps
Maximum RCF of 6,000 xg
Bottles are sterile and nonpyrogenic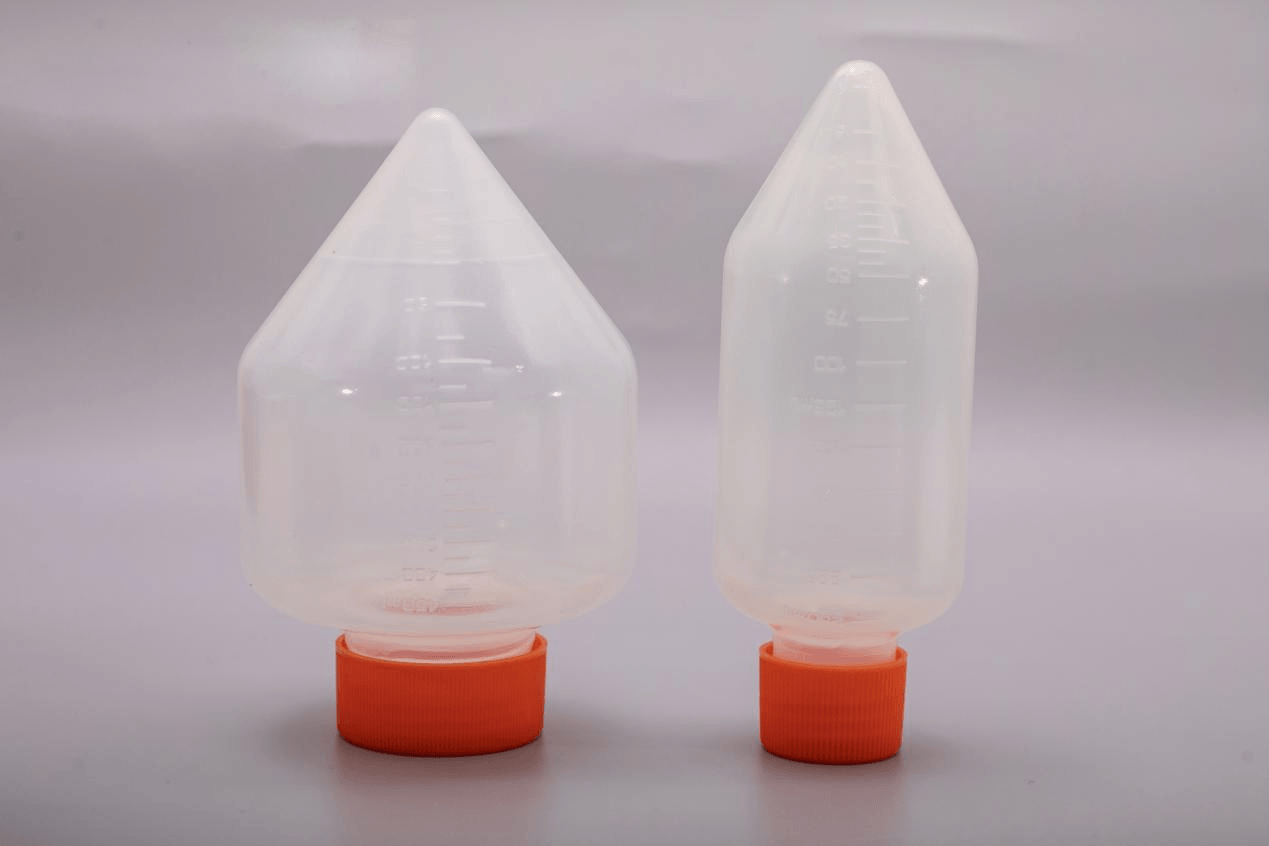 | Specifications of Centrifuge Bottles
| | | | |
| --- | --- | --- | --- |
| P/N | Capacity | Type | Configuration |
| 806001 | 500 mL | Conical, Plug sealed cap | 2 pcs/bag, 20 bags/case |
| 806002 | 250 mL | Conical, Plug sealed cap | 4 pcs/bag, 25 bags/case |
| Advantages of Centrifuge Bottles

Centrifuge bottles offer several advantages over other types of centrifuge tubes, including:
Larger capacity: Centrifuge bottles have a larger capacity than other types of centrifuge tubes, ranging from 50 mL to 1000 mL or more. This makes them ideal for applications where larger volumes of liquid need to be centrifuged, such as in blood processing and protein purification.
Greater stability: Centrifuge bottles have a wider base and a lower center of gravity than other types of centrifuge tubes, which makes them more stable during centrifugation. This is important for preventing breakage and spills.
Better heat transfer: Centrifuge bottles are typically made of thicker materials than other types of centrifuge tubes, which provides better heat transfer. This is important for applications where precise temperature control is required, such as in PCR and sequencing.
Greater versatility: Centrifuge bottles can be used with a variety of different rotors and adapters, making them compatible with a wide range of centrifuges. This makes them versatile tools for a variety of laboratory applications.
| Company
Our company specializes in the export and sales of laboratory products and currently has customers in more than 30 countries and regions around the world. The main products sold include microscopes, laboratory consumables, medical simulators, metallographic equipment, etc. We have more than ten employees, all of whom are experienced old employees with more than ten years of rich export experience. As far as the products currently sold, we have relevant qualification certificates and product testing certifications.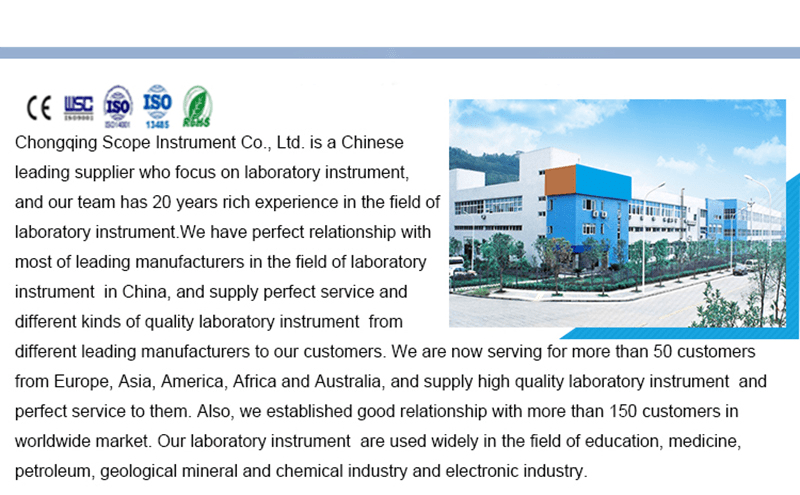 | Shipment
There are various ways of transportation, we have shipping by sea, by air, and by express. These methods are currently the international mainstream transportation methods, mainly for customers, just choose the most suitable one.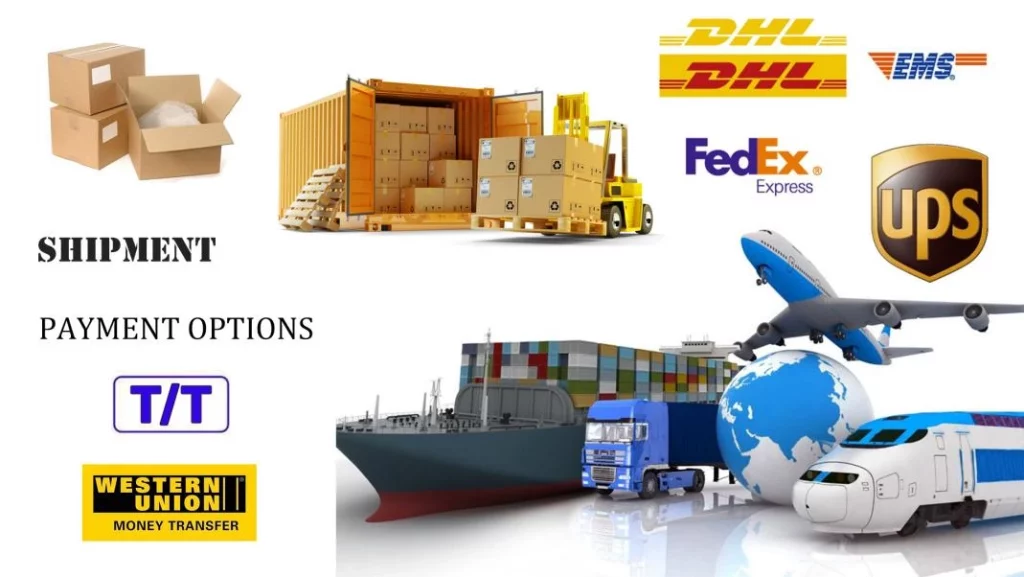 | FAQ